Over 5 million units of Samsung Galaxy S II has been sold in Korea
19 January 2012 by Olav Hellesø-Knutsen
The flagship model Samsung Galaxy S II has now sold in over 5 million units in its home country since the launch in April last year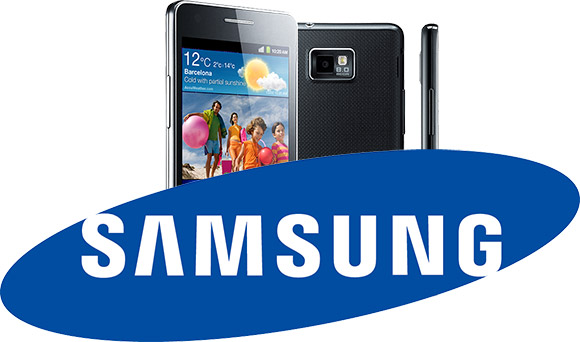 5 million unit sold of the flagship model Galaxy S II in just 9 month by a population of 48 million people. If this by number by SammyHub is correct, 12% of the population over 14 year of age in Korea owns the most expensive smartphone Samsung has to offer.
The Samsung group is the largest employer in Korea and Samsung Electronics is the flagship subsidiary of the group. Of course the brand loyalty is high if you work at a Samsung shipbuilding factory, are designing a Samsung flat screen TV or in other ways are dependant on a successful Samsung. On the other hand. LG is also a Korean company. And world wide their mobile phone shipment is proximately 1/4 of Samsung's. Samsung has a smartphone market share of 53% in South Korea.
Samsung Galaxy S II has received very good critics from the mobile press and it has also won several awards such as the best European Mobile Phone by EISA.
The Galaxy S II has since the first version later been improved with 4.5 inch display and LTE network support. In China, they will soon be able to buy a dual-SIM model Galaxy S II Duos.
---
Alternatively post this in the Esato forum
Please sign in to your Esato account to leave a comment regarding this article
talk-a-bout widespread

That's in Korea alone. The rest of the world it's more

---