Nokia will make a range of tablets and hybrid smart mobile devices
3 May 2012 by Olav Hellesø-Knutsen
Nokia will launch a range of new tablets and hybrid mobile devices chairman Jorma Ollila said in an interview. Mr. Ollila leaves Nokia this week, after working for the company in 27 years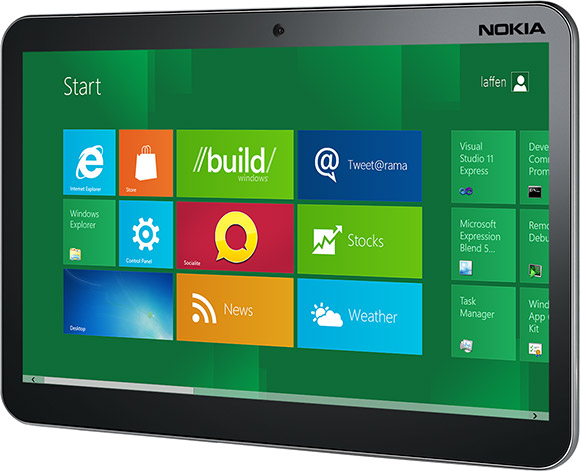 Mr. Jorma Ollila leaves the company this week, after 27 years of services. Things have changed to the worse the last couple of years for the Finnish telecom company, so a change in personnel could be a smart move to get the company back on track. Ollila was appointed to chief of the mobile phone division in 1990 and later CEO. Nokia became the worlds largest maker of mobile phones with Mr Ollila as the leader. As we all know, Nokia ruled the world of mobile phones until the introduction of smartphones such as the Iphone and later Android devices in 2007. It is now Stephen Elop that runs the business, and most effort has gone into making Nokia the king of Windows Phone.
In one of Mr. Ollila's last interview he said that Nokia will launch a range of tablets and hybrid smart mobile devices. We do not know for sure if these hybrid devices will be a mix between a smartphone and tablet but it is probably the case. Mr Ollila said in talks with Financial Times that the combination of new products and Nokia services will make a difference. He also said that "Tablets are an important one, so that is being looked into, and there will be different hybrids, different form factors [handset designs] in the future"
---
Alternatively post this in the Esato forum
Please sign in to your Esato account to leave a comment regarding this article
Let's see what they come up with. Will be quite interesting to see a windows 8 tablet with NOKIA written over it...

I hope they decide to do something with MeeGo or Maemo...
---