Nokia has sold its luxury brand Vertu
14 June 2012 by Olav Hellesø-Knutsen
Nokia today announced that it has sold its luxury brand Vertu to EQT VI, an equity group in Northern Europe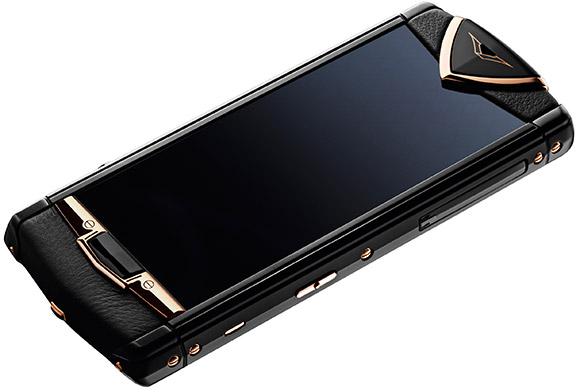 It is still a market for luxury brands such as the Vertu which Nokia today announced that it has sold to EQT VI. The Vertu brand is still one of the most famous one for those looking for that special phone. Earlier rumours mentioned that Permira was in talk with Nokia about an acquisition of Vertu with a price tag of 200 million Euro, but it obviously turned out to be just talks. The terms of the transaction is confidential.
Mobile phones sold under the Vertu brand are being sold for 1,500 to 360,000 Euros per unit, so these models are not for everyone. Vertu competes in the same market as GoldVish, Gresso and TAGHeuer to mention a few. For the wealthy consumers in this market, the brand name is more important than the price tag or the phone features.
Financial Times has estimated that Vertu has an annual revenue between 200 and 300 million Euro. Vertu is based in UK and the company has 1,000 employs.
---
Alternatively post this in the Esato forum
Please sign in to your Esato account to leave a comment regarding this article
---