Microsoft Zune Phone In the Works
1 February 2007 by axxxr
Word has it that Microsoft has started work on a Zune phone and its almost 100% confirmed that its coming.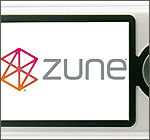 This is whats known.It will be a smartphone that works homogeneously with the Zune marketplace. It will most likely not, however, run Windows Mobile. Rather itíll make use of an interface similar to the current Zune, an interface that I consider among the best available on audio players I' sure it can transition to a phone easily.
It is said that it will be able to sync with the Xbox 360 and stream video from the system to the phone via a wireless data connection.The other detail that seems certain at this point is that the device will, if things go as planned, be available for the Ď07 holiday season, which seems like a decent time line.
With the Apple iPhone set to be available in europe around the same time and the Microsoft Zune Phone near December,this year is gearing up to be highly prolific for the mobile phone industry. source:crunchgear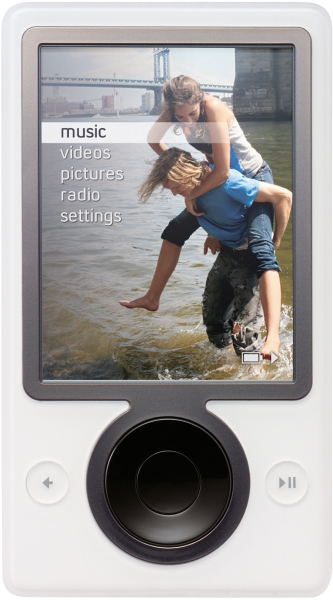 ---