LG X3 quad core smartphone leaked
20 January 2012 by Olav Hellesø-Knutsen
Images of what's seems to be a LG quad-core smartphone has leaked. It is a large phone with a 4.7 inch display, is 9 millimetre thin and it has a HD display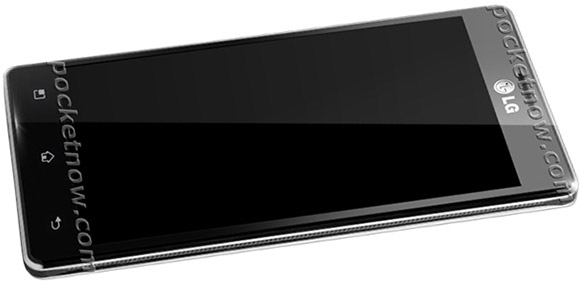 It is five weeks ahead of Mobile World Congress so expect the next weeks to be filled with leaks of unannounced smartphones. A couple of new models was released during CES last week, but the mobile phones announced there were mostly for the North American market. The main event of the year for world phones and the telecom industry in general is still MWC in Barcelona. We will be there to report.
We can start the leak season with a what seems to be a product image of a smartphone called LG X3. According to Pocketnow, it has a quad-core smartphone. A nVidia chipset with a Tegra 3 processor. We expect a few manufactures to announce at least one top model with a quad-core processor. Even though not all chipset manufactures for good reasons not are ready with quad-core processors.
We have take the liberty to shorten the explanation from the St-Ericsson blog about why just adding cores not will magically improve user experience:
Multiple cores are only good to have if the software are able to take advantage of them. Mobile phones dedicates many computing intensive tasks such as video encoding and graphics to dedicated hardware. Adding more cores will not improve such performance. Compared to a single-core CPU, the typical browser performance with a dual-core CPU is only 1.5 times better. A quad-core processor will, in theory, give you a browser speed up to 2 times the single-core CPU. With more cores, the speed of each core will have to be reduced so the apps which not take advantage of multi-core CPUs will run slower.
So pocketnow might not be entirely correct when they predict that 2012 will be the year of quad-cores. we We will have to wait unit Mobile World Congress to find out. On the other hand, quad-core is a sales argument tech geeks can understand, so we understand why high-end devices with multi-cores will show up at MWC.
Back to the LG X3. It has a 4.7 inch display with a 720x1280 resolution. The highest resolution in smartphones so far. It is powered by a nVidia Tegra 3 quad-core processor and it is only 9 and something millimetre thin. Main camera has a 8 megapixel resolution and a internal storage of 16 GB. Is is having the latest Android 4.0 Ice Cream Sandwich on board. Worth mentioning is the 2000 mAh battery. That would be close to best in the class.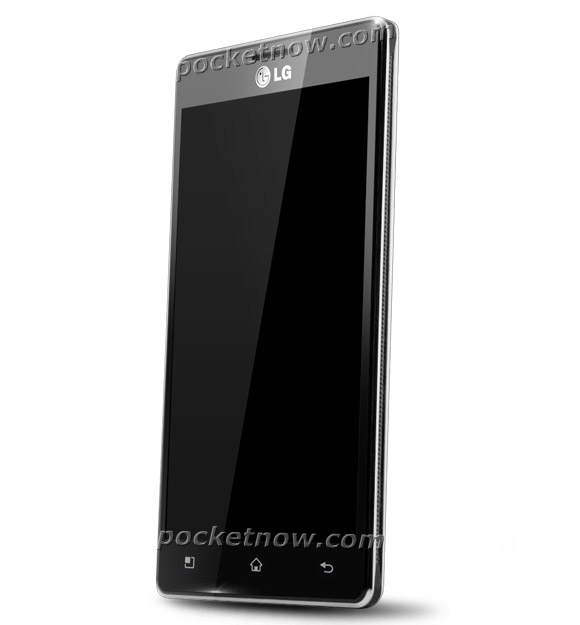 ---
Alternatively post this in the Esato forum
Please sign in to your Esato account to leave a comment regarding this article
If its quad core it should be x4 no x3?? I can see many of these quad core handsets having many problems don't know why just a feeling
X3 is a code name only. The 3 could stand for Tegra 3.
Perfect ... from the leader of LTE patents
---