LG SV260 Business mobile phone Announced
30 January 2007 by axxxr
Designed for the business market the SV260 contains a range of high end features and is touted as a premium folder of useful tools and applications.

The 'Motiquette' feature allows you to automatically inform callers if they are trying to ring while you are in a meeting. The phone sends an SMS message to the caller explaining that you are unavailable, marketed as a mobile secretary Motiquette is an innovative feature that goes one step beyond voicemail.
Another good feature is the "Voice Secretary" which will read your text messages, emails and daily schedule aloud. A useful magnification feature allows important messages and diary items to be enlarged for easy reading.
Some of the more standard features on the LG SV260 include a 1.3 mega pixel camera, MP3 player and a useful electronic dictionary with pronunciation assistance.
For now this looks like a Korean release only,but as we've see recently with other LG handsets like the Chocolate and Shine its quite possible this might be heading towards european shores. source:mad4mobilephones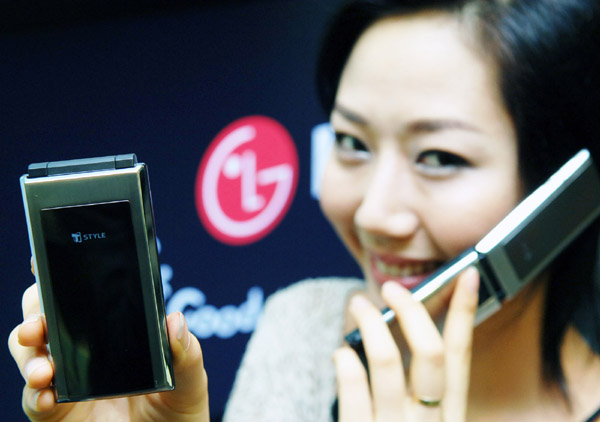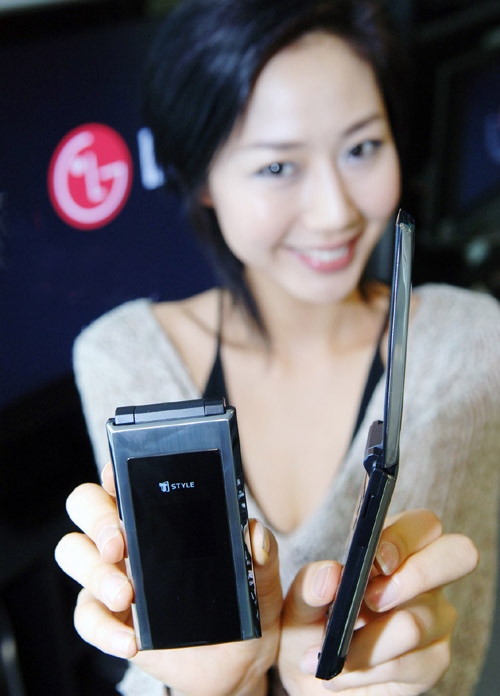 ---