Girls Aloud Make Music Video History!
8 November 2006 by axxxr
British girl band Girls Aloud are teaming up with 3 mobile to make music history with the first ever 'fans choice' music video.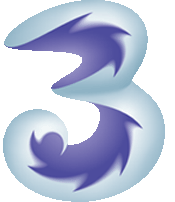 Today,3's MusicStore will showcase three versions of the video for the band's forthcoming single a cover of Tiffany's 80's classic 'I Think We're Alone Now'.
The girls are asking music fans on 3 to decide which version of the video will most appeal to the rest of the nation to help them achieve the coveted Christmas number 1.

Three videos for 'I Think We're Alone Now' have been filmed, each featuring the same cliffhanger predicament, but with different conclusions: one 'Sexy', one 'Shocking' and one 'Funny'. 3 customers will be able to watch all the endings and vote for their favourite to become the official video promoting the single. The winning video will be revealed to the rest of the nation on 17th November 2006.
So, if you want to be part of history in the making and are a 3 mobile customer, then watch the video and choose your own ending! source:entertainmentwise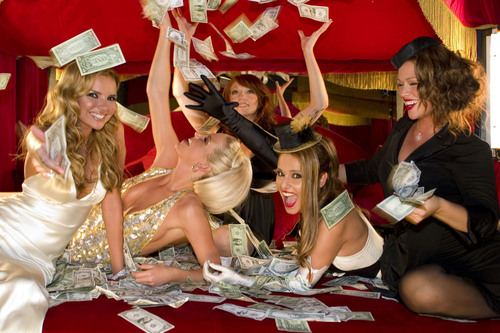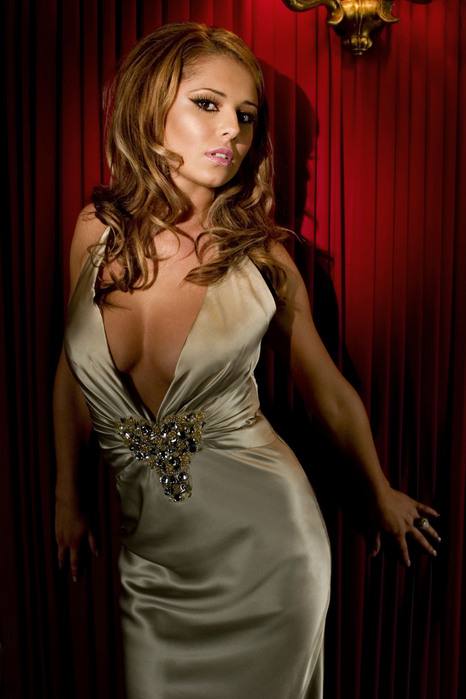 ---