Change in plans for Nokia 808 PureView availability
20 March 2012 by Olav Hellesø-Knutsen
It is probably a lot of interest in the Nokia 808 PureView camera phone in other countries than those initially set up to receive the 41 megapixel phone because Nokia has now changed its availability plans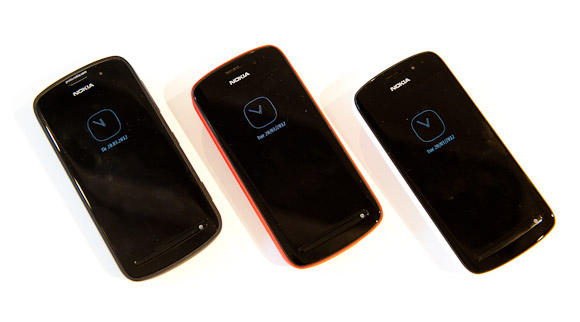 We attended a local Nokia event in Oslo today and was told that Nokia is going to sell the Nokia 808 PureView in Norway, Sweden and Denmark due to pressure from consumers and partners. The Symbian Nokia Belle OS worldwide market share continues to fall and users in Scandinavia are no exception. As we all know by now, Nokia is focusing on the Windows Phone 7.5 platform and the Finnish company would rather see customers buy a smartphone with the Windows Phone OS instead of the dying Nokia Belle OS.
But the Nokia 808 PureView has something extra that caught the interest of potential customers. We are thinking of the largest image sensor available in a camera phone; the 41 megapixel sensor which produces up to 38 megapixel images. It has taken Nokia 4-5 years to develop the 808 PureView model. A process started long before even Windows Phone was born. Some of the camera features are probably not even supported by the current version of Windows Phone OS, but the camera technology will for sure be available in future handset from Nokia. This is the reason why Nokia is shipping an excellent camera module in a not so future proof OS.
If Nokia have no plans of releasing the 808 PureView in your country, just tell them that you want one and they might change their minds.
The 808 PureView is still under development, and Nokia said to us that they do not have an exact release date yet. The software in the prototype units we saw today was not final. A couple of the settings for the camera was only available from outside the camera app. Neither the expected retail price or availability date could be confirmed.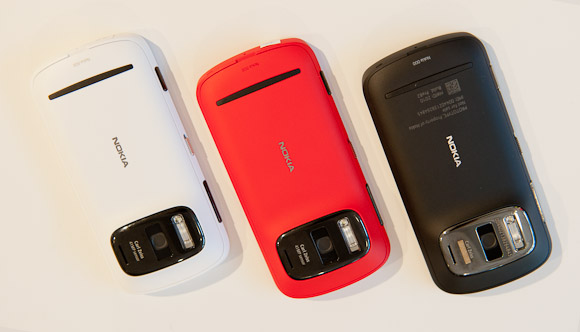 ---
Alternatively post this in the Esato forum
Please sign in to your Esato account to leave a comment regarding this article
Bring it to europe & asia as they will be your main targets! This phone is simply amazing!
---