---
Posted by
laffen
A couple of leaked images of an unannounced Xperia ST21i shows that Sony soon will release an entry level ICS smartphone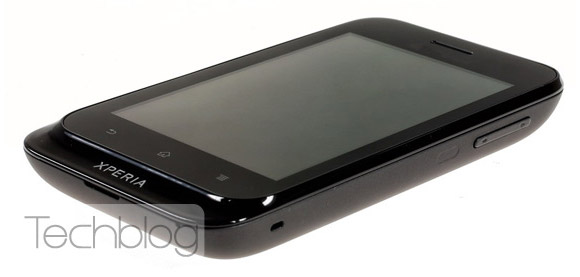 Esato News
---
---
Posted by
Bonovox
Nice that they upped the battery from the older Mini's,Active & Walkman live handsets with HVGA screens. But why is this out the box with ICS & the Xperia S was not?? Odd

[ This Message was edited by: Bonovox on 2012-04-28 19:59 ]
---
Posted by
adsada
Not really, this phone was probably developed later than the Xperia S and will be released in a few months at which point all sony handsets, XS included will have ICS.
---
Posted by
DarkKrypt
I thought there won't be anymore low end devices unless this is considered mid end

---
Posted by
sunrise_
It is low-end and will be cheap - about 149€.
We can call it X8 successor.
---
Posted by
pt020
I hope this phone has nothing to do with the next mini ....
---
Posted by
Bonovox
No coz the Mini's had 1 GHz processor. This I think has 800mhz and cheap camera too. Ok for a spare phone