---
Posted by
Rookwise
Had this delivered today from SBE Ltd ( SE's official Uk Xperia repair center) and arrived too late as I already sold my mini pro and posted it.
Cost me £7.50 including delivery from SBE so just looking to make my money back on it as it no longer needed. The battery cover is still in its plastic bag and has only been removed to inspect it for any damage which there is non of.
Pics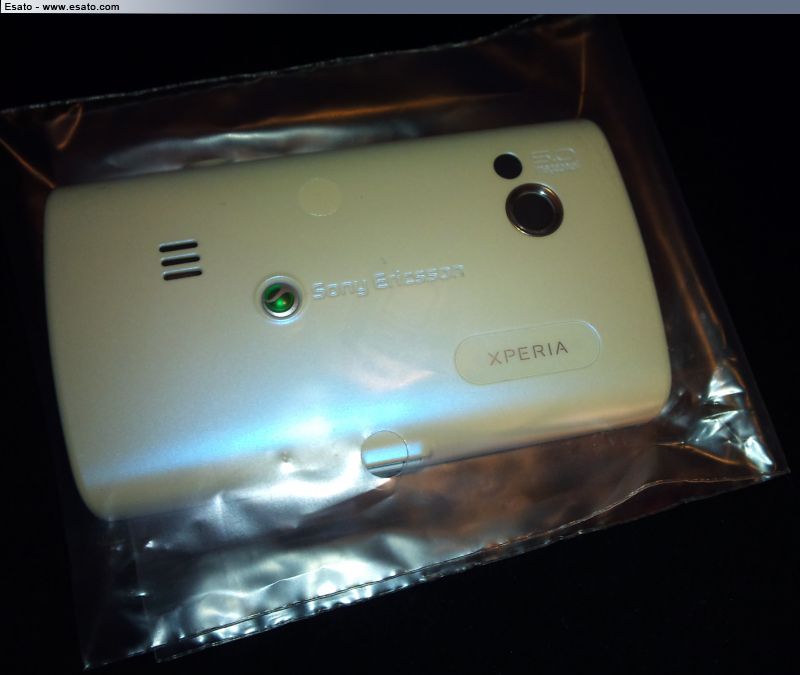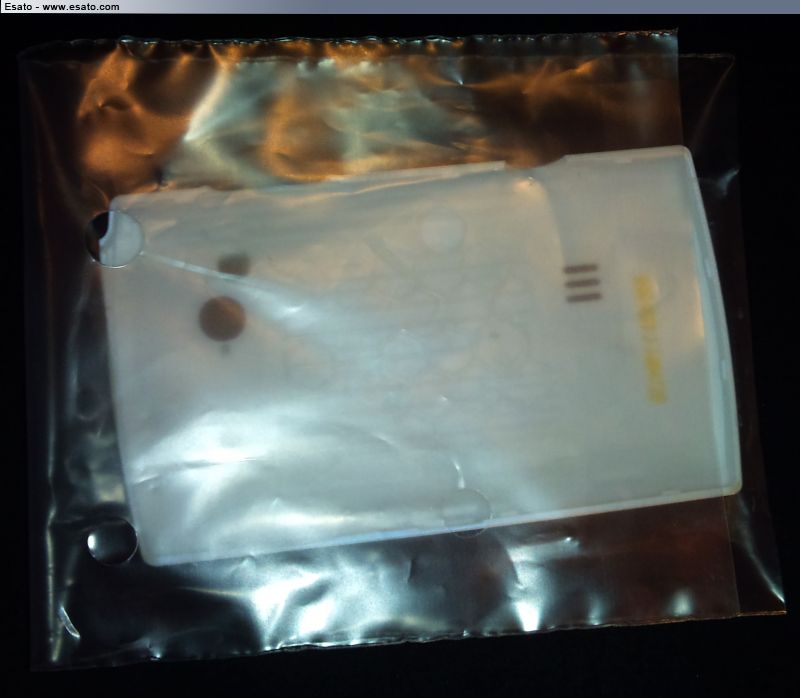 [ This Message was edited by: Rookwise on 2011-03-29 11:48 ]
---
---
Posted by
Rookwise
Pics Added
---
Posted by
Rookwise
Bump
Still got this.
---
Posted by
Rookwise
No longer for sale. Please lock