SMS Novel published in Finland
29 January 2007 by axxxr
A new work of fictitious literature written entirely in SMS text messaging format has been published in Finland.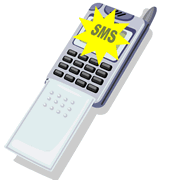 The Last Messages," as the 332-page "novel" is titled, was written by Finnish author Hannu Luntiala, and consists of the SMS correspondence of a fictional technology executive of an IT executive who quits his job to travel around Europe and India.
The protagonist keeps in touch with friends and family using only text messages, which are rife with the same grammatical errors and SMS slang used in real life text conversations.
"I believe that, at the end of the day, a text message may reveal much more about a person that you would initially think," Luntiala commented.
A spokeswoman with Finnish publisher, Tammi, says that "The Last Messages" may eventually be translated into other languages so as to appeal to a wider audience. source:teleclick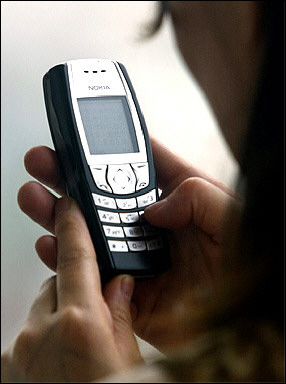 ---