Samsung Galaxy S3 listed on Samsung support site
31 January 2012 by Olav Hellesø-Knutsen
The upcoming Samsung Galaxy S III was listed on the official Samsung support site for a brief moment. The launch date might be delayed until Q2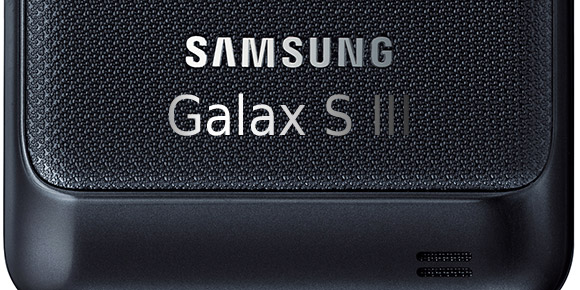 There are excitement and speculations about the launch date of the next Samsung flagship model Galaxy S3. Nothing is official yet, so the following is just rumours. Blog SammyHub last week reported that Samsung are reviewing the launch date for the upcoming Samsung Galaxy S3 / S III. It was during an earnings call that Samsung responded to a question about the launch date for the Galaxy S3. They responded that the company is "still reviewing several options when to launch". This official answer confirms that a Galaxy S3 soon will be announced but that the final date for such an event not is decided.
DigiTimes said that some large smartphone manufactures are expected to release new smartphones in the second quarter of 2012 to avoid competing directly with the new iPhone 4S. Samsung being one of these companies. DigiTimes source said that based on previous experience, the iPhone 4S sales figures has a peak now but it will decline in the second quarter of 2012.
Mobile World Congress in the end of February will be a convenient time to announce a new Galaxy S3. We will be there to report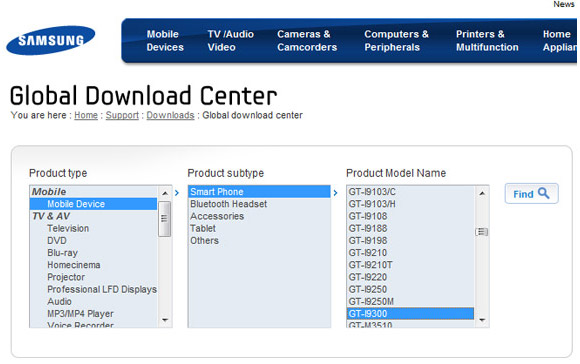 ---
Alternatively post this in the Esato forum
Please sign in to your Esato account to leave a comment regarding this article
As long as they don't rush it out. But I bet they were working on it from ages ago after the GS2. I am sure specs wise it will be amazing. Just hope the hardware is better

Bono, no doubt the hardware will be better but Kies and the design need to be sharper and nicer.
By the way, the Y from Galaxy is missing in the picture.
[ This Message was edited by: skblakee on 2012-01-31 15:19 ]
Samsung Galaxy S3 not at Mobile World Congress, says Samsung
(c|net article)
Samsung has confirmed to CNET UK that the Samsung Galaxy S3 won't be making an appearance at Mobile World Congress, dashing hopes that we would get a glimpse at the successor to the rampagingly successful Galaxy S2 before the end of February.
Instead, the S3 will be shown off at a separate event in the first half of 2012.
Maybe at Superbowl ??????
too soon, thats this weekend isn't it?
Yes that is too soon, this coming Sunday. From what I have read they possibly want to hold off until they can have it in the US close to the same time as the rest of the world instead of what occurred last year when the phone hit most countries in May and only hit the US around August/September.
Here is to a 1024x1280 screen and a smoother easier way with Kies that can better compete with iTunes.
Samsung Galaxy S3 could be revealed on 22 March
(c|net article)
Put a note in your calendar: the Samsung Galaxy S3 could be arriving with the swallows of spring. Samsung is making a mystery announcement on 22 March, which may well be the hotly anticipated sequel to the galactically popular Galaxy S2.
Samsung has invited journalists to the media event in France on 22 March. Sacré bleu! Zut alors! Coq au vin! We've contacted Samsung to find out if a similar event is taking place in the UK, and we'll keep you posted when we hear more.
Merci!

I think it could be S3/tab vs ipad3 since Apple might reveal ipad3 in march too..
lol...
Samsung Galaxy S3 not coming 22 March, says Samsung
(c|net article)
Earlier today we reported the much-anticipated Samsung Galaxy S3 could be revealed on 22 March at a media event in France. Mais quel dommage -- Samsung's told us that event won't have anything to do with new products.
Come on Sammy sort it out. You watch they'll surprise us with it next week now
What a nice move from marketing department to attract more people to be interested in Galaxy S3 launch this year

---