Samsung E-700 Handset to Reach 10 Million Sales
15 August 2004 by axxxr
Samsung's popular mobile phone handset E-700 is expected to become a giant 10 million seller this month.
According to Samsung's announcement on Wednesday, the sales of the model broke the 8 million mark in a year, and the company is anticipating it to reach 10 million in international markets such as Europe, the Middle East, and America.
SGH-E700 will be Samsung's second model to sell 10 million items next to the SGH-T100 (A.K.A. Lee Kun-hee phone), introduced in April of 2002.
These models were introduced as the SCH-E470 in the Korean market last January. The special "Olympic Gold Edition" was put up on auctions, and W6.21 million is the highest bid so far.
Samsung pointed out that it is unusual for a single model to reach sales of 10 million, stating "It seems that the superiority of the design and the easy-to-use interface have impressed the consumers."
An official of Samsung said, "Despite the high price, SGH-E700 is extremely popular in major markets," adding "It will not take long for the model to reach the record of 10 million sales." Earlier in April 2002, the company had introduced the SGH-T100, the first handset with a high-definition TFT-LCD, and sold 10 million in about a year in Europe and Asia.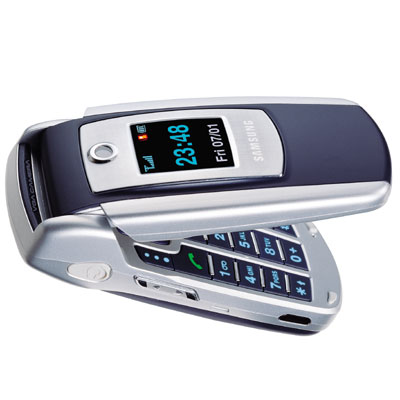 Via: english.chosun.com
---