P990 Wins Smartphone of the Year
4 November 2006 by axxxr
Three wins for Sony Ericsson in Swedish mobile award show including,Smartphone of the year going to the P990i.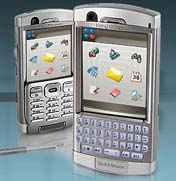 The Swedish magazine Mobil held its annual mobile award show Mobilgalan on October 26. On the same occasion they also celebrated the 50-year anniversary of the mobile phone in Kista Science Tower, Stockholm, Sweden.
The prestigious award Guldmobilen was given in 18 different categories, the winners selected by readers of Mobil. The award for Smartphone of the year went to Sony Ericsson for UIQ 3-based P990!
Sony Ericsson also won for Camera phone of the year for K800 and Music phone of the year for W850. mobile article (swedish) source:uiq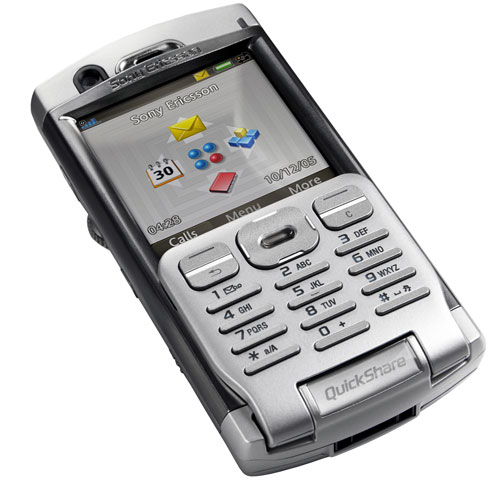 ---