O2 promises End to mobile Upgrade Rip-off
25 January 2007 by axxxr
Ever had that feeling, towards the end of your mobile contract, that you could get a much better phone for a lower price if you take advantage of another operator's introductory offers?

O2's aiming to start a new initiative called Fair Deal, existing O2 users will be given the same handset and tariff deals as new customers when they come to upgrade. And they'll also be rewarded with 'O2 Treats' for their loyalty.
"We want our customers to be the happiest and most loyal, so we listen to what they want and – crucially act on what they tell us," says Sally Cowdry, marketing director at O2 UK.
Anything that means you don't have to spend 20 minutes on the phone threatening to cancel in order to secure the same upgrade price on a phone they've seen advertised in the paper for free is fine by me. source:techdigest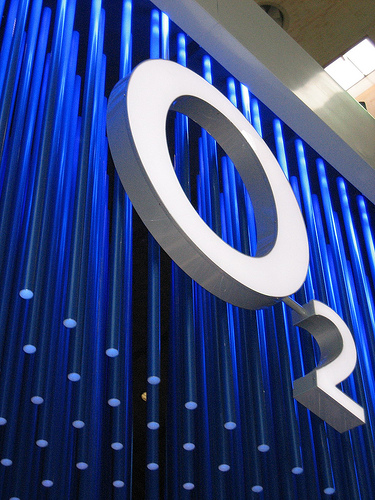 ---