New W700 WALKMAN Phone launched in Titanium Gold colour
4 April 2006 by axxxr
Available in subtle Titanium Gold the W700 is the 8th Walkman phone from Sony Ericsson, and it broadens the appeal of the category to new groups of music listeners.

Great listening and easy to operate, it combines a top quality music player with a 2 Megapixel camera plus lots of features for fun and work. The Walkman® music player even works with the phone turned-off – great for use on flights.
"The W700 builds on the legacy of the first Walkman® phone, the W800. This phone will appeal to anyone who wants a quality music player in their phone for occasional listening," said Jan Wäreby, Corporate Executive Vice President, Head of Sale and Marketing, Sony Ericsson.
There's also greater potential to expand the storage capacity. As with all Walkman® phones a Memory Stick PRO Duo is included in the box. The W700 comes with 256MB - enough to hold 6 CDs for occasional music listening. But with up to 2GB versions on the market, enough to hold 47 CDs, there is enough music storage available to entertain on even the longest of journeys.
W700 comes supplied with high quality headset that plugs into a standard connector, so you can connect a favourite headset of your own if you wish. There are also a full range of plug-in music accessories from small portable speakers to car systems available.
Music management couldn't be simpler. All the software and cables you need to rip CDs to your PC and transfer them to the phone is included the box.
The W700 will ship globally during Q2 2006 and be available in Titanium Gold. A Smooth White colour variant will be available in some markets. www.sonyericsson.com
Availability: Q2 2006
W700i – Tri-Band GSM/GPRS 900/1800/1900 MHz for Europe, Asia Pacific, Middle East, Africa
W700c – Tri-Band GSM/GPRS 900/1800/1900 for Mainland China.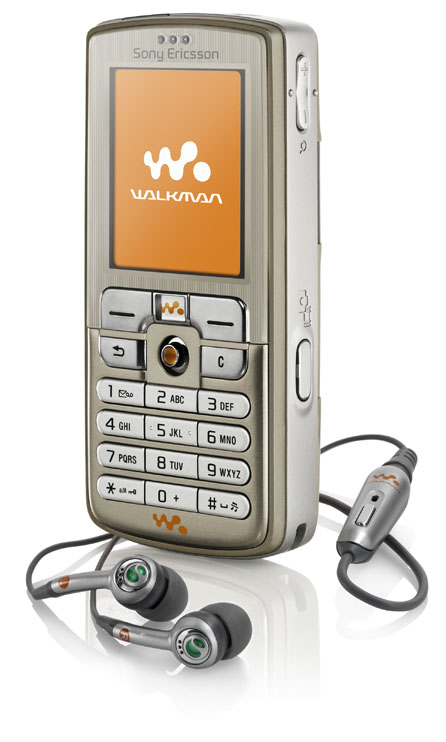 ---