LG KS10 - Google-packed slider phone
2 May 2007 by axxxr
LG launched its latest Google Packed HSDPA smartphone, LG-KS10, in Italy.
LG's smartphone is equipped with Symbian OS and provides a full web browsing experience on its 2.4-inch wide LCD screen. The phone allows users to access any website a regular computer can use, with the original page layout - not a stripped down version for mobile phones. Websites are easy to read as users can easily zoom in or out and the ability to save and retrieve favorites saves time.
In addition, smartphone comes with Google products and services pre-installed, creating a more dynamic user experience with features such as one-click access to Google Search, Gmail™ Mobile, and Google Maps™ Mobile.
LG's HSDPA smartphone enables users to download multimedia files including videos and music five times faster than WCDMA phones. It is also equipped with a variety of multimedia functions including a 2 megapixel camera, video conferencing, Bluetooth, an MP3 player and external memory card slot.
The Smartphone will be launched in additional European countries, Southeast Asia and Central Asia this year.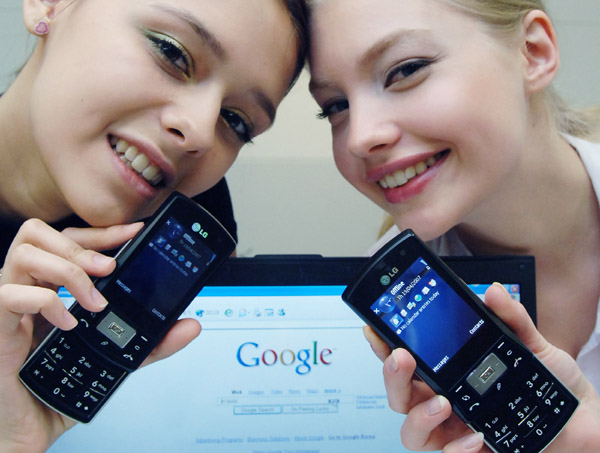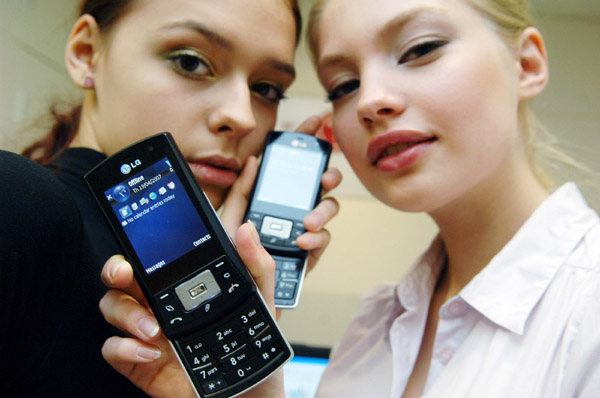 ---