BenQ Mobile presents three new handsets
27 July 2006 by axxxr
BenQ Mobile continues to sharpen its brand profile with the introduction of three new mobile telephones and a music accessory.

The devices, which will come on the market in the third and fourth quarter of this year, are launched under the BenQ-Siemens brand name and represent the fusion of premium technology, consumer lifestyle, and surprising design innovations. Thus the Taiwanese company continues its consistent portfolio policy with the aim of clearly positioning its young brand, BenQ-Siemens.
The new devices are true eye-catchers and are made to surprise:
The new BenQ-Siemens SL91 is a luxury slider mobile and an exceptional design object at the same time. Only when touched does it reveal an innovative sensor keypad under its opaque, black surface. Apart from its extravagant design the BenQ-Siemens SL91 also offers state-of-the-art multimedia features and UMTS technology.
With the BenQ-Siemens E71, BenQ Mobile continues to bring new materials to mobile phones manufacturing. Thanks to an innovative non-stick coating, fingerprints are kept to a minimum on the surface of this precious device; also, the BenQ-Siemens E71 sets new standards in terms of design with its rounded, fluid shape. Multimedia functions like an MP3 player, a stereo radio or a 1.3 megapixel with 5x zoom camera make sure that using the BenQ-Siemens E71 is a fun thing to do.
The E81 is the first BenQ-Siemens device in miniature format with comprehensive and up-to-the-minute UMTS features, combining innovative technology and optimal user convenience.
With the music accessory Mobile Sound Set Bluetooth, BenQ Mobile furthermore presents a compact sound system for wireless music pleasure. www.benqmobile.com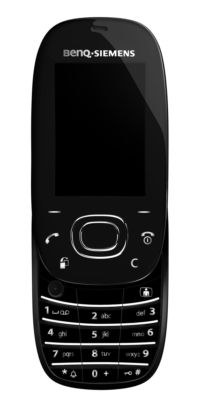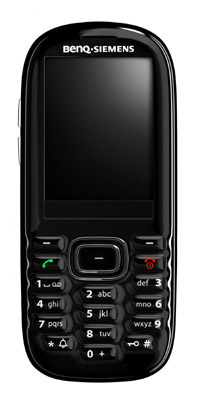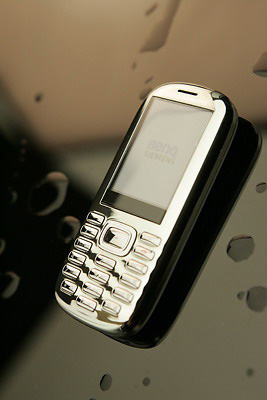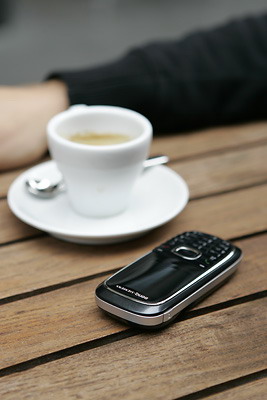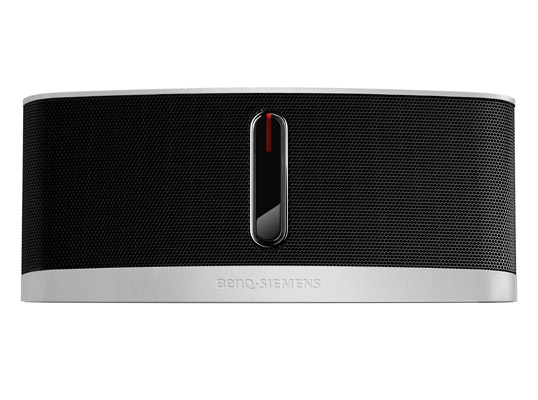 ---