---
Posted by
torshammer
I have an old classic Ericsson limited edition phone for sale.
It is an S868 brown-gold metallic limited edition.
It has no stuff going with it. I guess collectors have batteries and
chargers etc. I can send a battery along if needed.
The phone is in great condition but has a few scratches in one
corner and on one side. It can be seen on the image.
It is a collectors item so dont bid too low. I will sell above
a certain level. The buyer pays the shipping. Bid here or with a PM.
I am not in a hurry.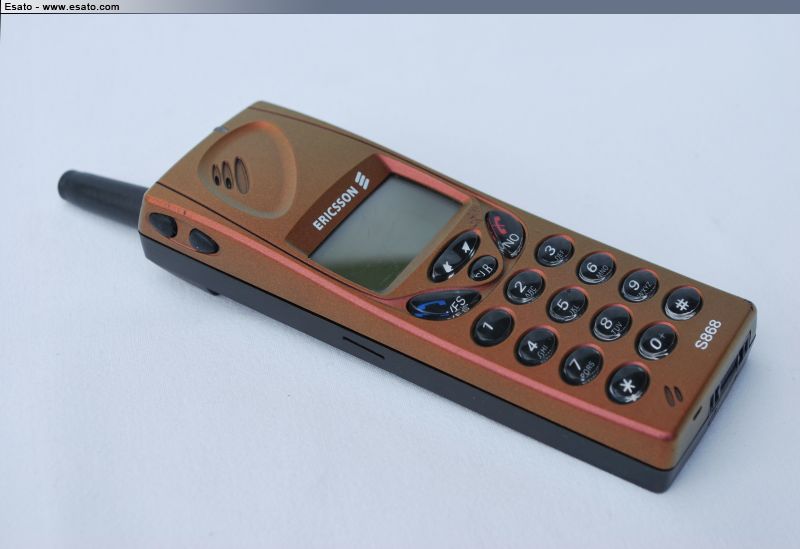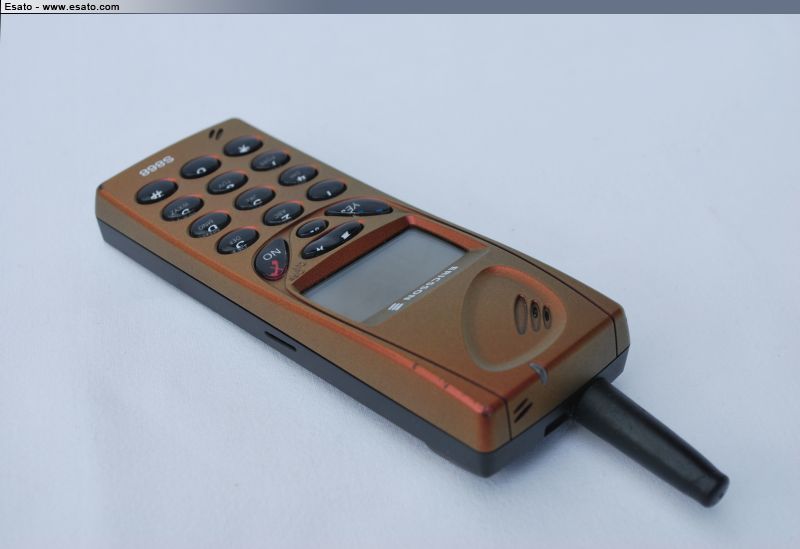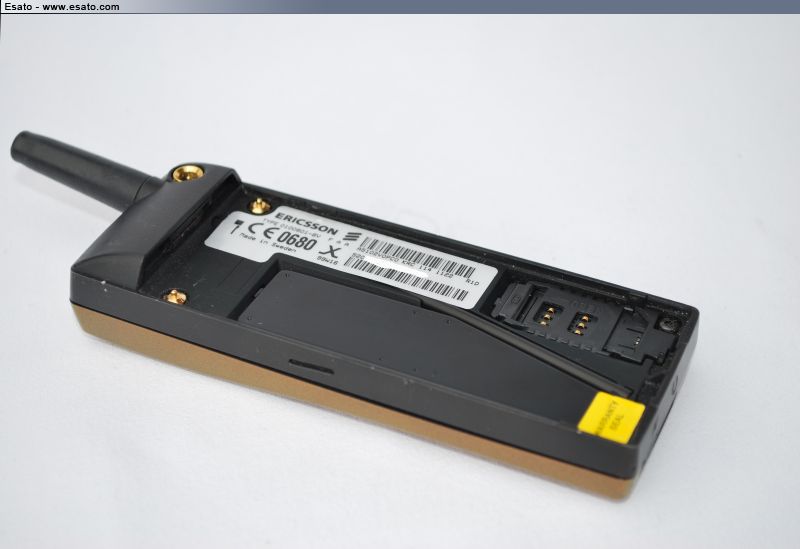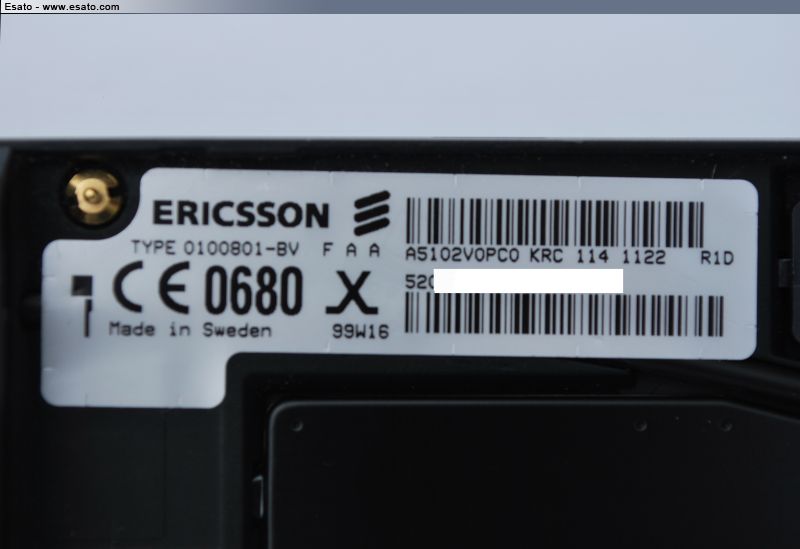 ---
Posted by
jalal
Very nice. I'm interested but will wait and see what bids you get.
---
Posted by
torshammer
Sold, so please lock.