---
Posted by
jc4ever
umm just bought this, says come with 6 month warranty, so was wondering if this is fake or not.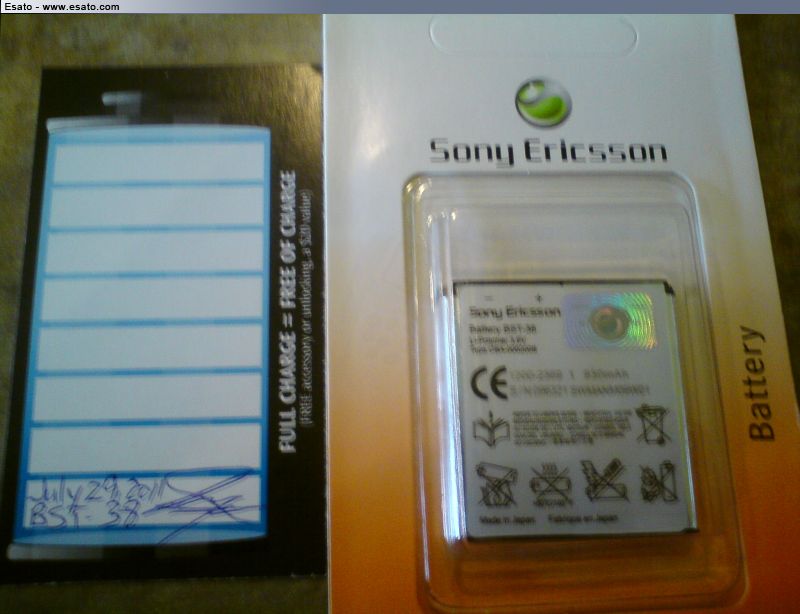 not entirely sure since i think i seen the same s/n on a ebay picture.
s/n since is blurry, i will type it. S/N 096321 SWMANM09W01
[ This Message was edited by: jc4ever on 2011-08-01 18:56 ]
---
Posted by
jcwhite_uk
After a quick Google search of the serial number you provided I came up with several (mostly chinese) sites wit the same serial number stating they are fakes.