---
Posted by
zootzoot
Hi
Selling my 2600mah Extended Palm Pre battery with door.
These sell for around £50.
Its as new i only used it 3 times.
It has 120% more capacity than the original battery and comes with a door in black with Seidio's signature soft touch coating. Even with heavy phone and data usage, this battery will keep you charged and ready to go
Offers Please.
http://www.seidioonline.com/product-p/bacy26pmpre-bk.htm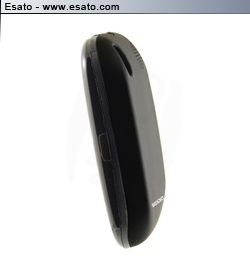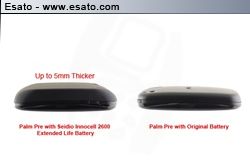 [ This Message was edited by: zootzoot on 2010-02-16 10:07 ]
---
Posted by
zootzoot
bump
---
Posted by
vilde
If it came with Palm Pre I would have considered it

Need a palm pre first