---
Posted by
domipost
I bought a few cheap iPhone cases (hard and soft). Ebay selling seems to be hard, but maybe here is someone who wants one.
BIN is €4 shipped all over the world.
Quality is bad, but as they are cheap I thought it might be worth it to try. Most colours available, only running out of black and grey.
---
---
Posted by
julias
What kind of design are they?
---
Posted by
domipost
Hard cases are like this one:
Soft cases like this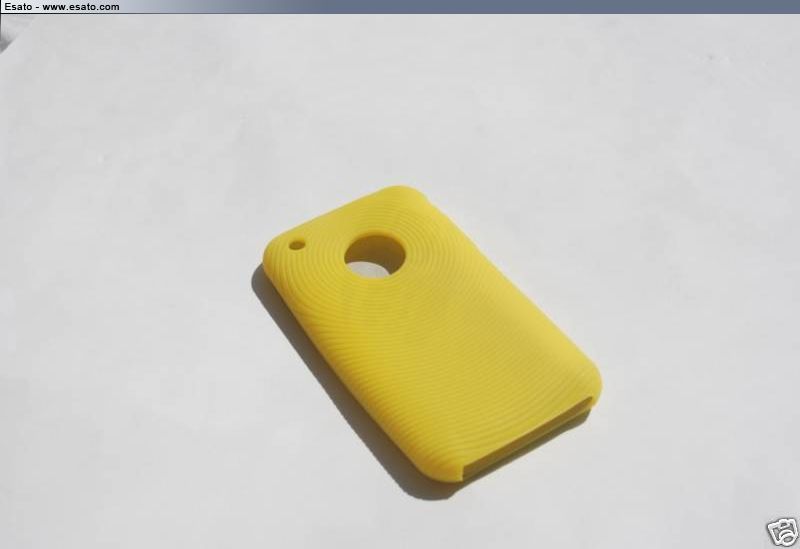 ---
Posted by
domipost
So, just what I thought

Anybody wants one for free (only pay the postage outside the Netherlands, would be around €2 worldwide)?