---
Posted by
DevilMind
my k800 was recording video easily...
but when ever i take picture it displays it then goes directly to desktop/standby screen without saving the picture.
i have already fixed this problem...
it is always due to loosed camera cable/plug inside mobile...
So i open my whole mobile & then make sure everything is tight, then again put it back again...
Now my Camera was working perfectly BUT...

BUT when i was closing the mobile The black camera Eye Lid switch broke inside, it is that part on k800 Camera Eye Lid when you open it the camera turns on it self...
now i need to fix this plug/switch/button issue now

Or plz anyone help me to fix it
here are the picture of the SWITCH & Its pulled out Button/plug (what ever they call it) :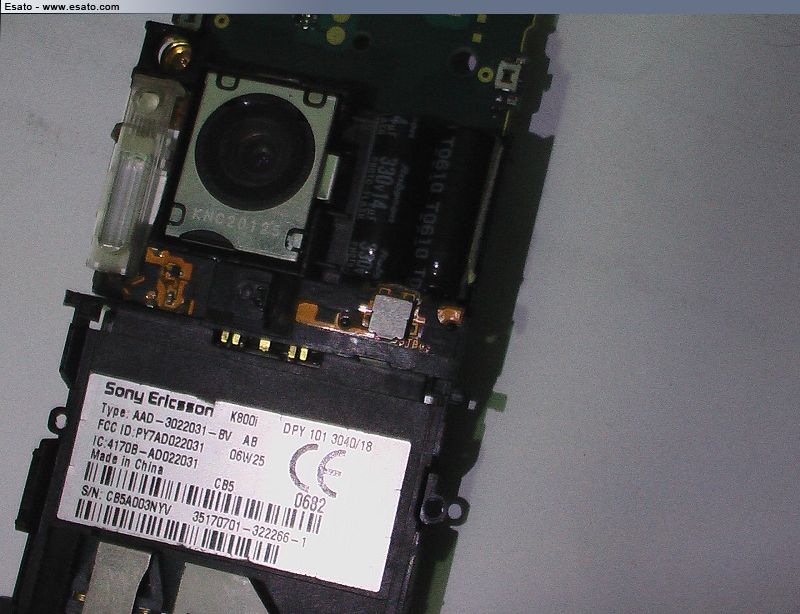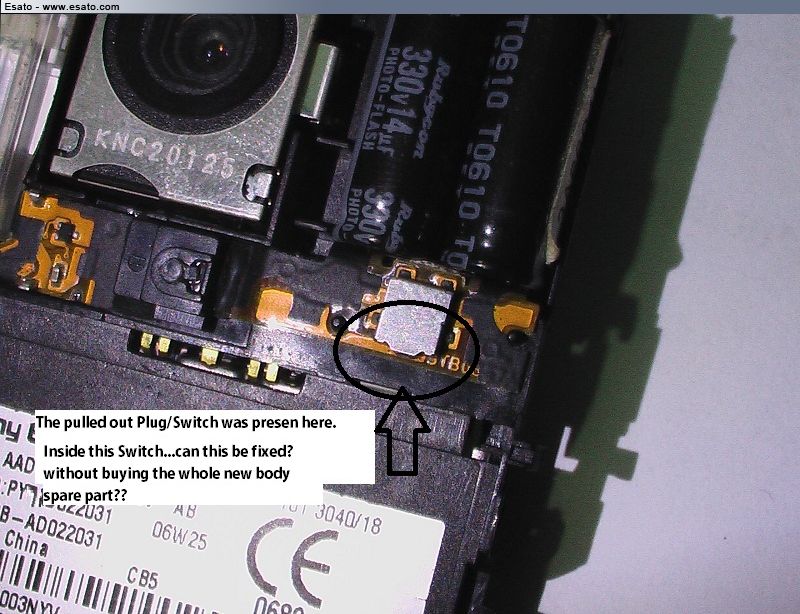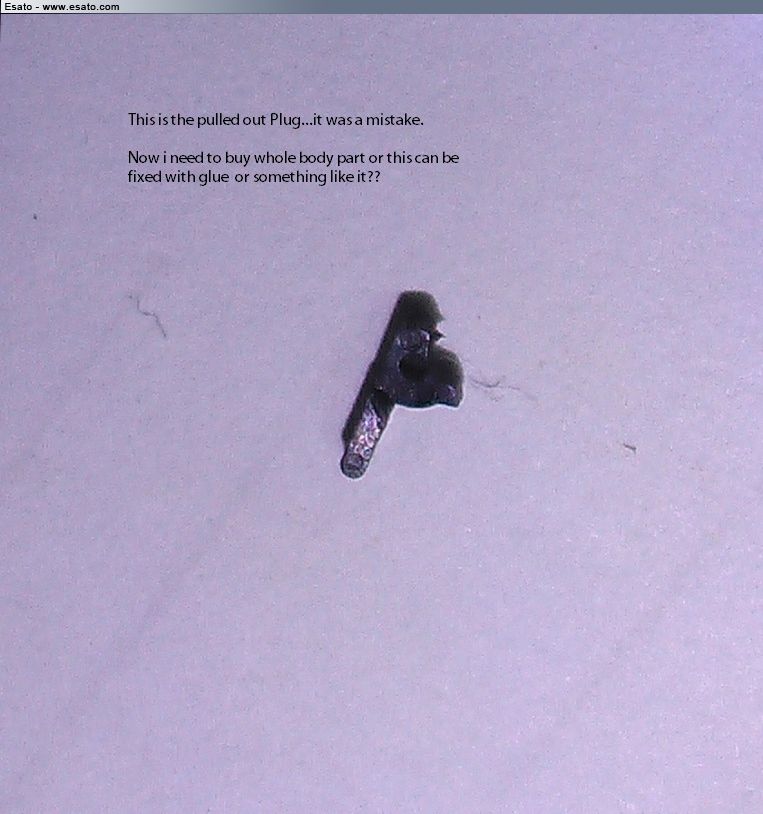 ---
---
Posted by
Rookwise
As I mentioned in your previous thread. That part cannot be reattached to the camera switch as when the peg comes out the inside spins around as it has no pressure to hold it into place (spring loaded). The only thing to do is replace the whole circuit as I also described in your previous thread.
EDIT
This is what you need:-
http://cnn.cn/shop/sonyericss[....]ik800i-flash-light-p-1536.html
[ This Message was edited by: Rookwise on 2009-12-05 23:39 ]
---
Posted by
DevilMind
i got no money for it

and one more thing is that this site does not ships to my country Pakistan.
If i had money i will love to buy c901.
---
Posted by
Rookwise
Surely there are some place's near to you who could supply the flash module? I've also seen them for sale on ebay. Have a look on there. In the meantime just slide the lens cover down and then press and hold the camera button for a few seconds to activate the camera.
This message was posted from a C901
---
Posted by
exaflare23
if my phone had a problem
its better do go to the SE service center instead of fixing it by myself bcoz if the SE service center broke my phone,parts you'll not responsible to buy that broken part for replace or to give extra money just for the part, you will pay just for the service..
[ This Message was edited by: exaflare23 on 2009-12-07 08:32 ]