---
Posted by
DevilMind
my k800 can record video easily...
but when ever i take picture it displays it then goes directly to desktop/standby screen without saving the picture.
i read some where this problem is due to some loose plug in the mobile or is it due to any other problem???....so plz tell me where it is & how to fix it...
plz give me a tutorial of fixing this....
---
---
Posted by
exaflare23
did you checked the camera settings where to save the pictures?
i have k800i too.
---
Posted by
hihihans
This is a known problem

Turn it off and on again. Happened with my T610 K750 W800 K850 and last week with Aino.
---
Posted by
DevilMind
i already fixed this problem...
it is always due to loosed camera cable/plug inside mobile...
So i open my whole mobile & then make sure everything is tight, then again put it back again...
Now my Camera was working perfectly BUT...

BUT when i was closing the mobile The black camera Eye Lid switch broke inside, it is that part on k800 Camera Eye Lid when you open it the camera turns on it self...
now i need to fix or buy that part as new one

Or plz anyone help me to fix it
here are the picture of the SWITH & Its pulled out Button: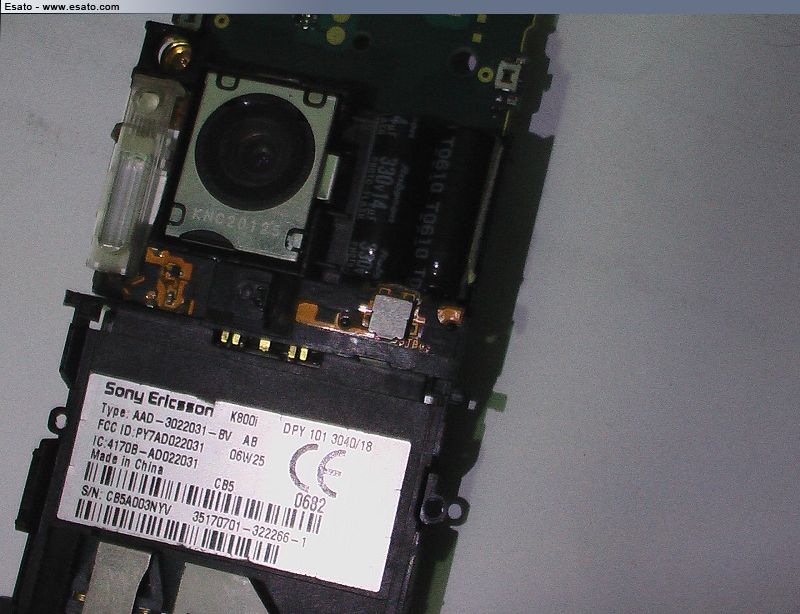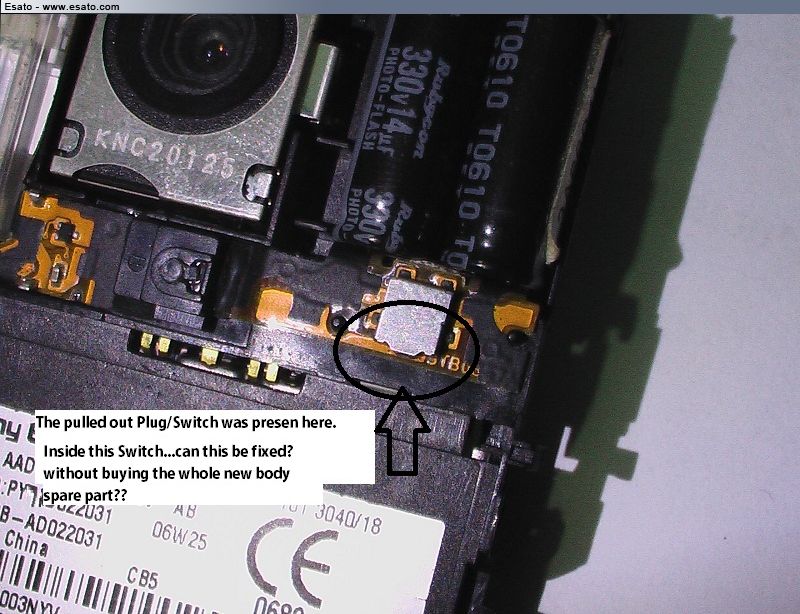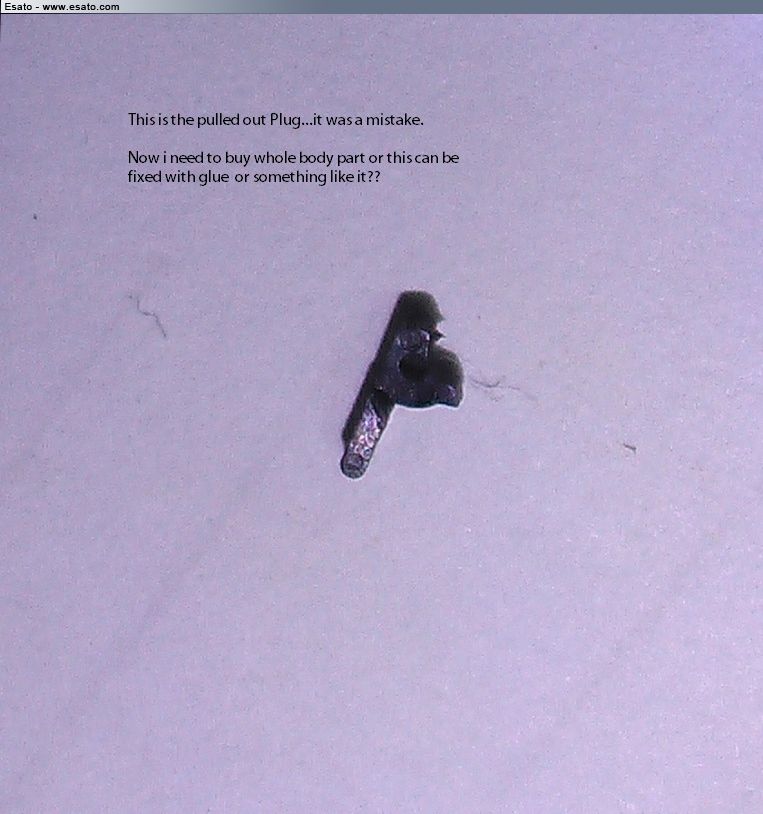 [ This Message was edited by: DevilMind on 2009-12-05 20:17 ]