---
Posted by
deepsme
Available today from T-Mobile USA, the new T-Mobile Sidekick powered by Danger allows consumers to upload personal photos from their Facebook page, or other similar sites, and use graphic designs to create their own shells.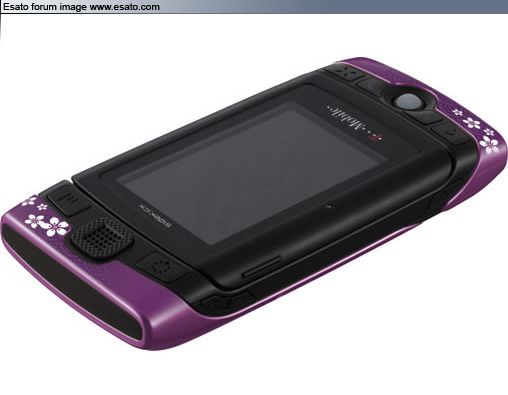 The new Sidekick features key software improvements including support for video capture, playback and sharing; wireless stereo music and media sharing via Bluetooth; quick friend search and optimized group chats in instant messaging (IM); customizable Web browsing; and universal search across all phone applications and data. In addition, the phone's shell is customizable, creating a unique look for every device. Users can also visit the Download Catalog to preview and select from hundreds of games, applications, themes and other content and receive purchases instantly.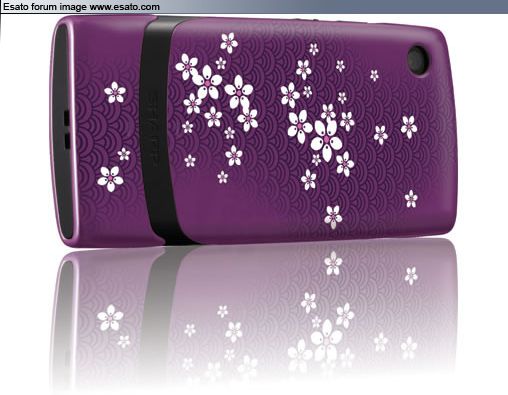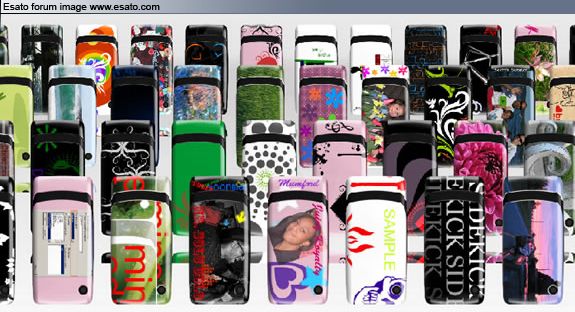 The new Sidekick is built with removable shells, and at
http://www.sidekickshells.com
, users can create their own unique designs — that will be printed directly on the shell and shipped to the customer — to personalize their handset and show off their style.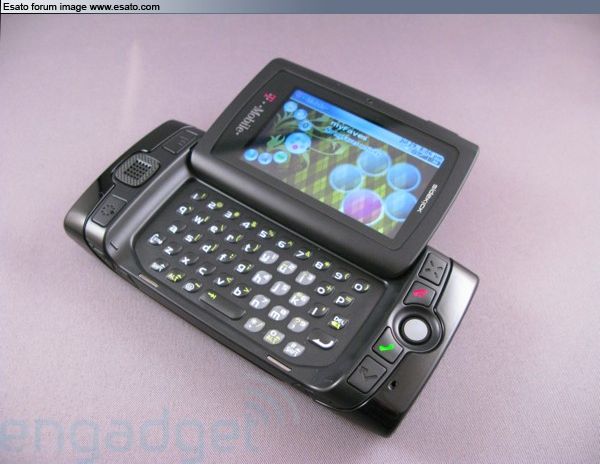 The phone features a 400 x 240 WQVGA display, 2 megapixel camera with video recording capability, Bluetooth 2.0 with A2DP, and a microSD slot.
It has been priced at $149.99 on a 2 year contract.
Source
_________________
[ This Message was edited by: deepsme on 2008-07-30 19:48 ]