Nokia N90 Success in Doubt?
12 August 2005 by axxxr
Despite Nokia's recent claims of production shortages of its much-hyped N90 camera phone due to strong initial demand, UK based mobile research, Mako Analysis, firm has speculated that these shortages are more likely to be as a result of small production volumes following poor operator feedback rather than rampant end user market demand.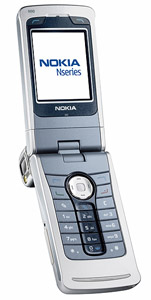 There is no doubting that the N90 is a quality product, with a Carl Zeiss lens, auto focus, zoom, flash and red eye reduction, it has all the right features in place to cut it as a low end digital camera replacement. The screen is excellent and the phone comes with a raft of installed and peripheral imagery software.
The main drawback of this clamshell device however will be its overall bulk. Mako Analysis point out that weighing in at a hefty 173g, the N90 is almost twice as heavy as some of Nokia's more popular mid range models and even with the clam shell shut it is still bigger than Nokia's latest 3G offering, the 6680.
A Mako Analysis spokesman put forth his view by saying, "Nokia are clearly wishing to offset the form factor drawbacks of the device by emphasising its market leading imagery credentials. If we take a look at the market context however, 2 mega pixel camera phones have been for sale in the European market since the start of the year and Sony Ericsson's latest mid range models offer a competitive camera lens specification while showing clear improvements over the N90 in terms price, weight and style. With Sharp releasing a 3.2 mega pixel 3G device later on this month and circulating rumours of a 5 mega pixel Samsung device by the end of the year, competition in the space will be fierce and the N90 will have to rely heavily on its brand kudos to generate significant sales."
For more information contact Mako Analysis via their website at: www.MakoAnalysis.com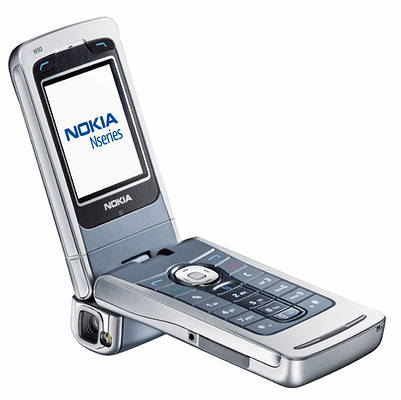 ---