Neonode Announcing a New device at 3GSM
2 February 2007 by axxxr
If you remember the touch screen Neonode N1 then you will glad to hear that Neonode will be launching a new device at 3GSM.

How could we all forget the Neonode N1?the Windows CE touch screen device which was really a first for the touch screen phones but failed to take off, well now the the whole "Touch Screen" Phenomenon has been revitalised by the Apple iphone so now every phone manufacturer wil want us to look at what they have to offer,needless t say with Neonode back in the game lets what they have to offer this time round?
The device will be launched on February 12th, and will be making its first public appearance just a few hours later at the 3GSM.
Here's the teaser below of an ultrasound picture of Neonode Expecting the new device! www.neonode.com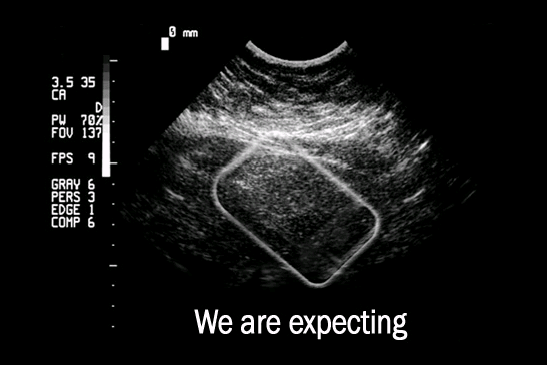 ---