MSN to Promote the W810i
24 May 2006 by axxxr
MSN has signed a 2 month deal with Sony Ericsson to promote the W810i useing a Virtual buddy gig guide on MSN Messenger.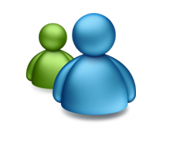 The activity planned by MEC Interaction,allows MSN Messenger users to download the 'buddy' to their existing contacts list where it will provide up to date information on all the latest gigs, club nights and shows in the user's chosen area.Users can state the type of music they're interested in and the area they live in and the virtual MSN Messenger buddy will reply with the required listings.
The campaign, which goes live on 27 May, will be supported by Sony Ericsson ad placements on the MSN Today page,in MSN Entertainment, MSN Hotmail and MSN Messenger.
The campaign is the largest that Sony Ericsson has ever launched on MSN and follows recent work including the 'Soundtrack to your life' campaign that was used to promote a range of Sony Ericsson handsets. Source: NMA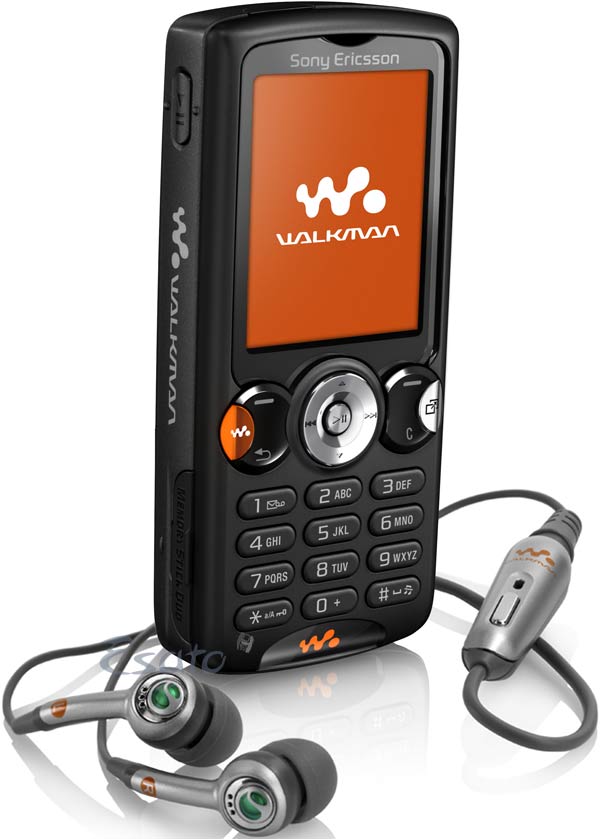 ---