---
Posted by
laffen
Could the Nexus 5 be on its way? Several online stores in the UK have stopped selling the Nexus 4 the last couple of day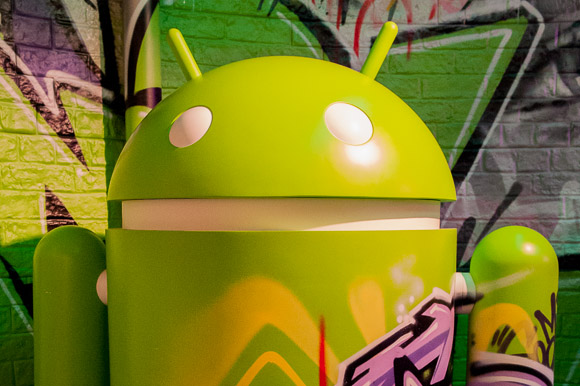 Esato News
---
---
Posted by
Bonovox
Surely the Nexus 4 would still be available??
---
Posted by
Tsepz_GP
Hmmm...true, but I think they ran out of stock and have decided not to sell the Nexus 4 due to the N5 or N4 LTE being close by.
---
Posted by
Bonovox
I did read somewhere it's going to be LG again,but I would like to see a Sony Nexus
[ This Message was edited by: Bonovox on 2013-05-10 17:35 ]
---
Posted by
mediar
I don't like Sony designs, so please no. We have enough bricks.
[ This Message was edited by: mediar on 2013-05-11 11:54 ]
---
Posted by
Supa_Fly
More research should go into this article ... maybe some background events similar to what is currently going one may help? I don't know.
I think its high time that Motorola should deliver considering all the waste of $$ Google paid for them. I'm aware mostly for patents but it hasn't been worth the losses and court fees paid thus far ... Motorola has been nothing but a big expense of ownership for Google.
"Hey google, I've got pants, and I end things (get it pat-ends) for sale if you want to spend another couple of hundred million

"
If Motorola was to release another smartphone it should keep the incredible battery life, strong kevlar, and water resistance the razr/droid line has been renowned for lately ... but KILL/HIDE the brand itself! New non traditional styling that has NO queues from previous products every released by Motorola. Bring on a sleeper and when the sales sky-rocket, then Google can announce it was manufactured by Motorola. Mobility.