---
Posted by
ceaser2008
After a long time, I am starting a new thread here.
Yesterday, when I saw my dead, long time companion, k850i in my drawer, I tempted to give it a life just for fun. Firstly, I faced problem in charging the battery which I did by an external charger. Then the fastport connector was not working resulting phone was not connecting with pc via data cable. After so many attempts of cleaning fastport, it has started working and I flashed my k850i and gave another life.
Now when switch it on, to my surprise, the screen was showing yellow tint all over. Its like yellowish display.
Has my display became faulty ? Does it require a change? Or is there some other fixes ? Is display become faulty when phone is not used for say more then 8 months or so?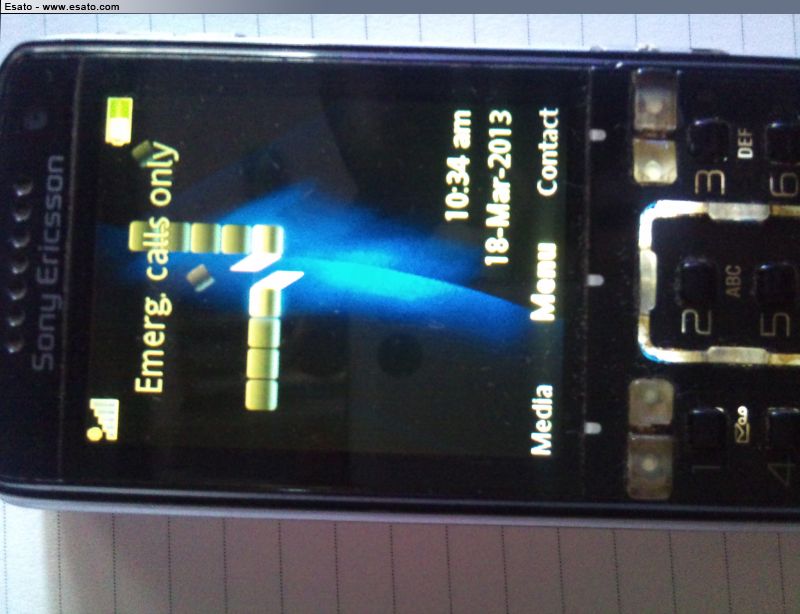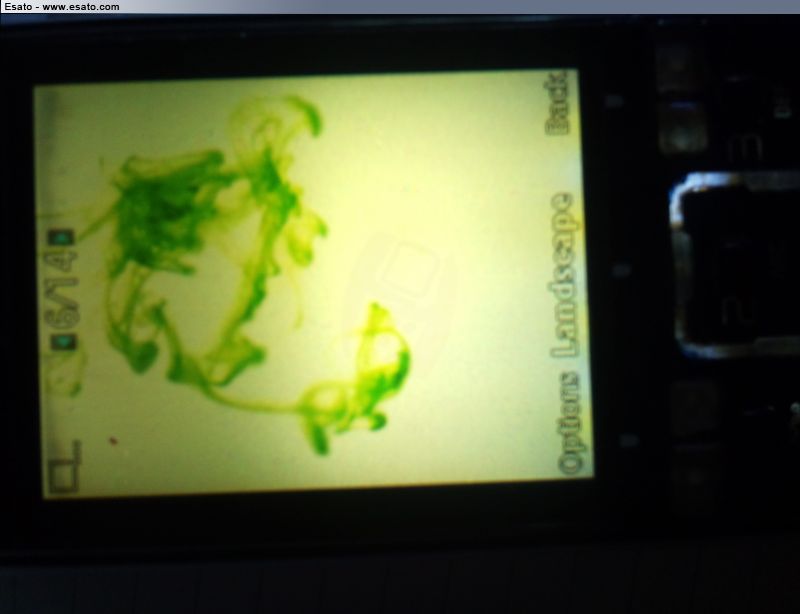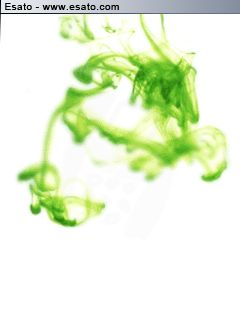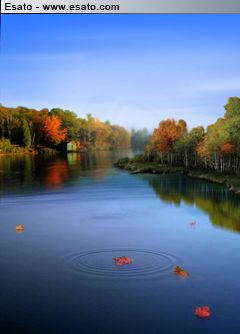 ---
Posted by
hihihans
Fished mine out of a drawer too to compare. Charging is hard enough for now

C905 has same battery.
No yellow screen on mine.