---
Posted by
laffen
HTC report weak revenue figures for February. Far below previous estimates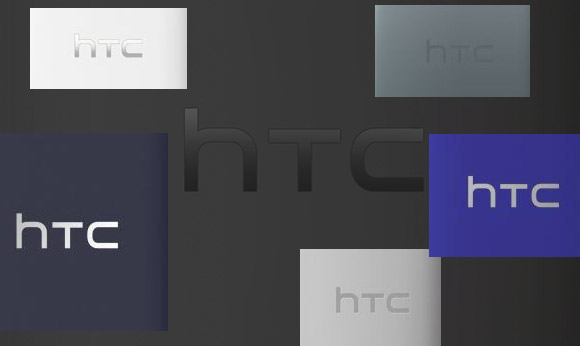 Esato News
[ This Message was edited by: laffen on 2013-03-06 23:51 ]
---
---
Posted by
Bonovox
That's a shame,lets hope the One phone can help them. But I've not seen much in the way of adverts for it yet
---
Posted by
Dups!
I said it last year that I don't see a way back for HTC. I still stand by that.
---
Posted by
Away
The One won't save them it seems. No USP. The S4 is near, and then even the Z will have a hard time. At least it had a headstart, and has been selling well. My second favourite Android phone-maker will bite the dust. Their Nokia moment was when they didn't adapt to the changing times.
I hope I'm wrong, but I am still yet to see any sort of HTC One adverts in London. And if this really is their only flagship for the year and they don't sell their low-end phones at a better value, then RIP.
---
Posted by
Miss UK
I don't think HTC will RIP that easily, Samsung
May think they have there cake for the time being
But all the cake will be gone within time ( tech changes all the time )
It's what I love about apple so secretive know body knows
Jack

HTC may have the answer to blow Samsung away lol
---
Posted by
Bonovox
Yeah but Samsung are having their cake and munching it. Their sales are light years ahead of HTC