---
Posted by
Vein
I have this sitting in my drawer and feels it needs to be appreciated by someone else now!
It's a 00W43 copper R520m prototype in a used condition.
Comes with a GPRS software CD and also the "Trial Unit - not for commercial use" manual too.
It currently has a phone lock code so I am unable to see if it makes calls/texts, the seal is also still under the aerial so I don't believe it's been opened.
The copper around the edges is very fragile, not flaking but has become "unstuck" so I will ensure it's safely posted.
I have no idea how much these go for anymore so feel free to make a sensible offer!
I will not post abroad and I do use PayPal only (non gift, verified accounts) unless you want to collect it/meet me.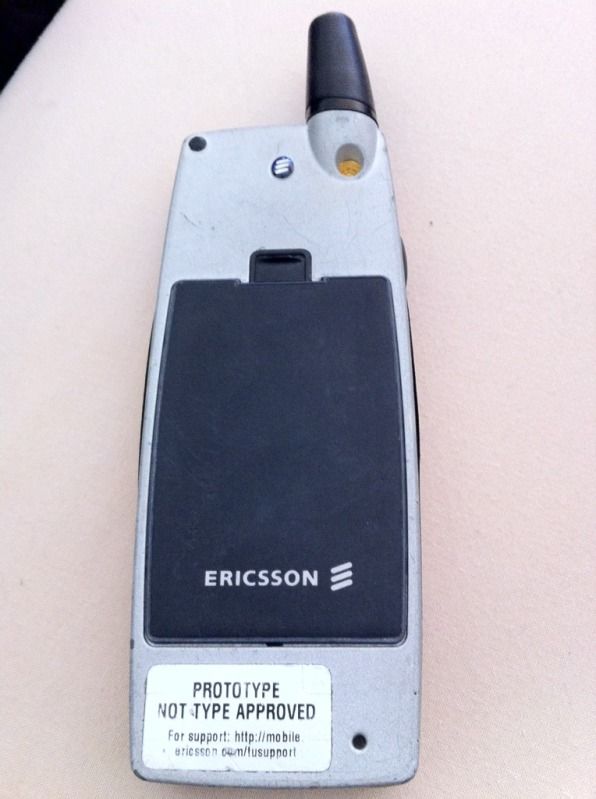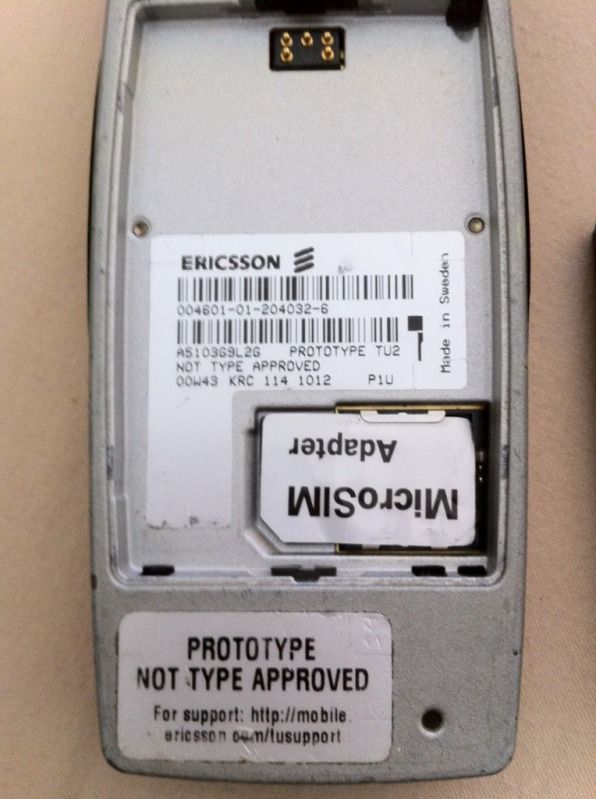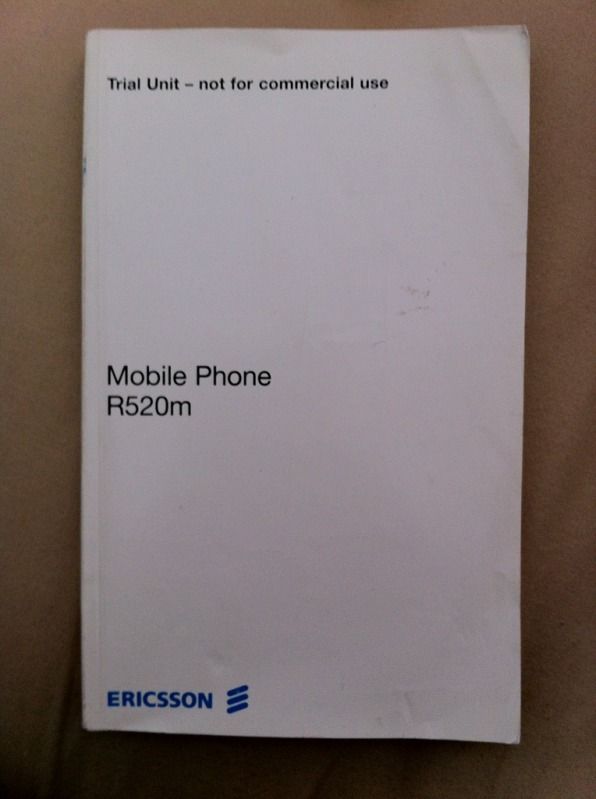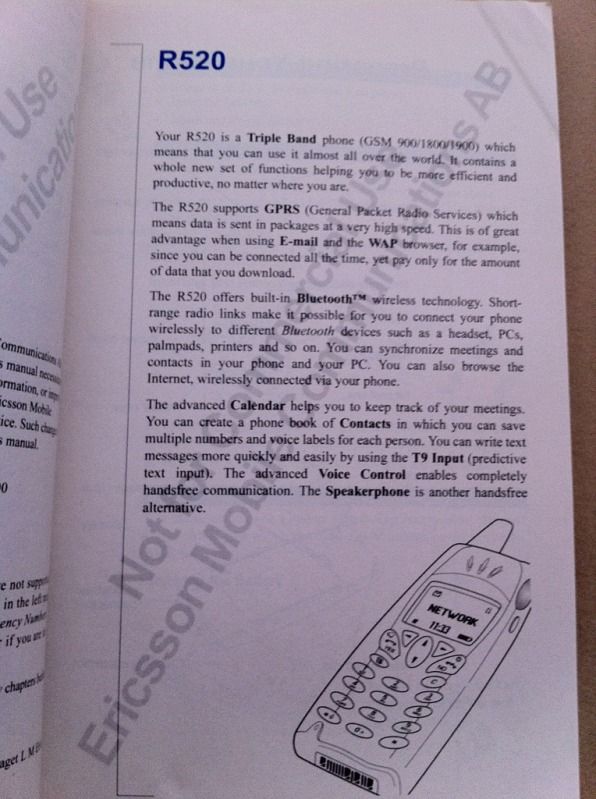 [ This Message was edited by: Vein on 2012-06-13 23:28 ]
---
---
Posted by
Vein
£45 posted anyone?
---
Posted by
Vein
I would swap this for a VGC W800i/K800i/W950
---
Posted by
Vein
SOLD on eBay, please lock