---
Posted by
RockHell
Today I have got my HTC Sensation for sale or trade. The phone is in 9/10 due to a small mark just above the charging port (Detail in pics below) The phone is unlocked and unbranded. The phone is also running the official Android 4.0.3 update with HTC Sense 3.6
This will come with pretty much everything you might need for a phone. The phone comes boxed with all the usual accessorises unused and still wrapped. The box has some light damage. The phone will also come with:
8GB Micro SD
3 cases, CaseMate Safe Skin, Capdase Capparel Case and ToughGuard Shell
Zagg Invisible Shield Screen protector (Fitted)
Kidigi charging dock
Pictures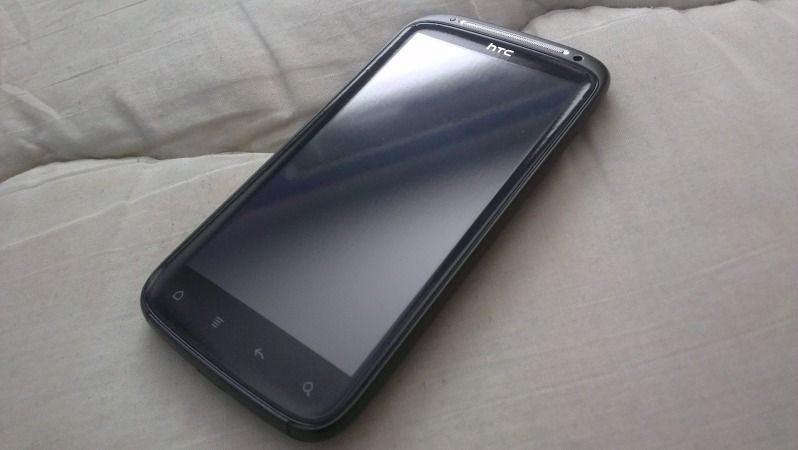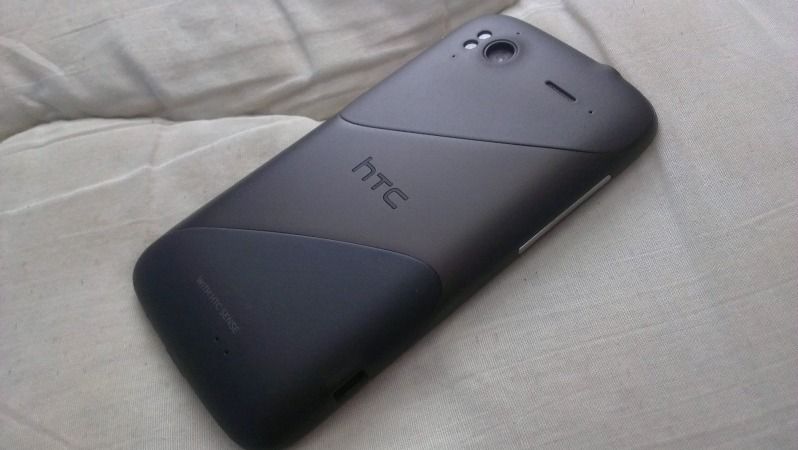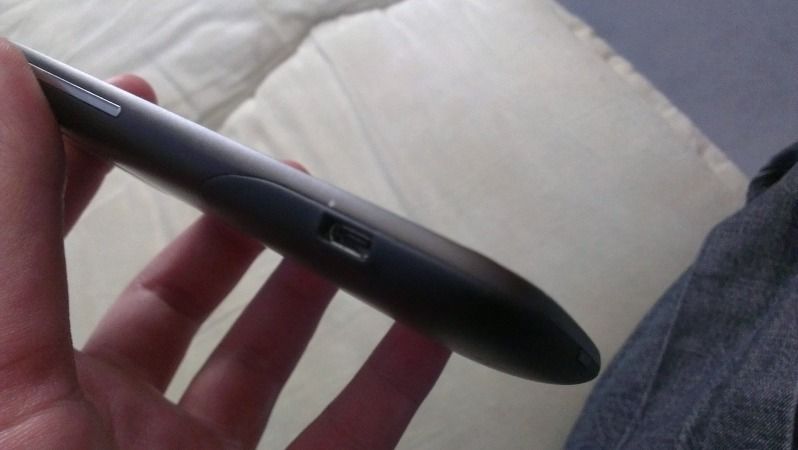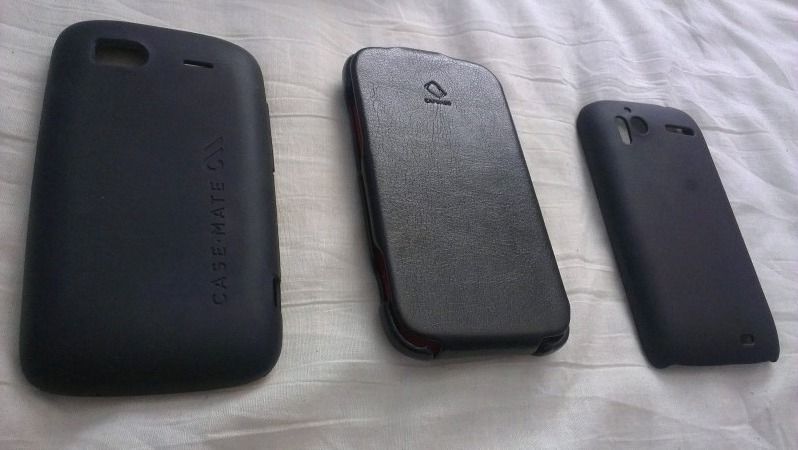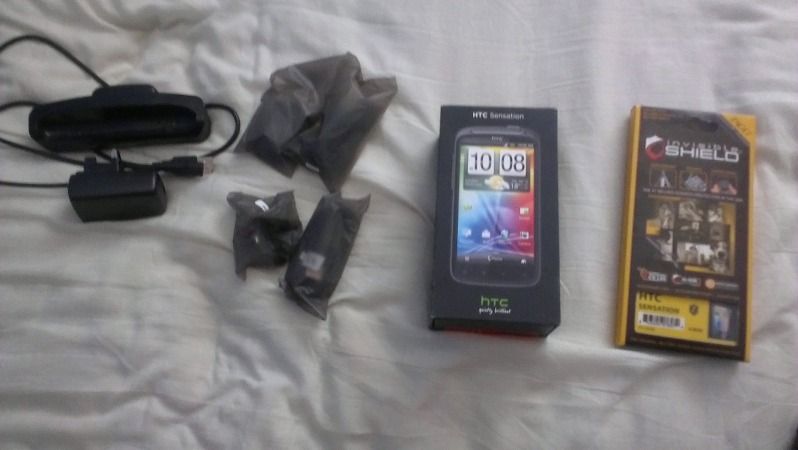 Offers from £160. I'm pretty open on trades. What have you got ?

Delivery will be via RMSD. Payment can be be made via BT or Paypal+fees
Anymore info just PM me
Thanks
Andrew (RockHell)
[ This Message was edited by: RockHell on 2012-04-20 17:23 ]
---
Posted by
fluke9
Trade for a N8 ??
http://www.esato.com/board/viewtopic.php?topic=203694
---
Posted by
RockHell
Thanks Fluke for the offer but I will pass on that one