---
Posted by
athan11
even i took a picture in sunny day,photos seems to have a white blur thing and i don't get that great details on photos..
somebody help me on what should i do to improve the camera performance of my cell,..
those are my photo sample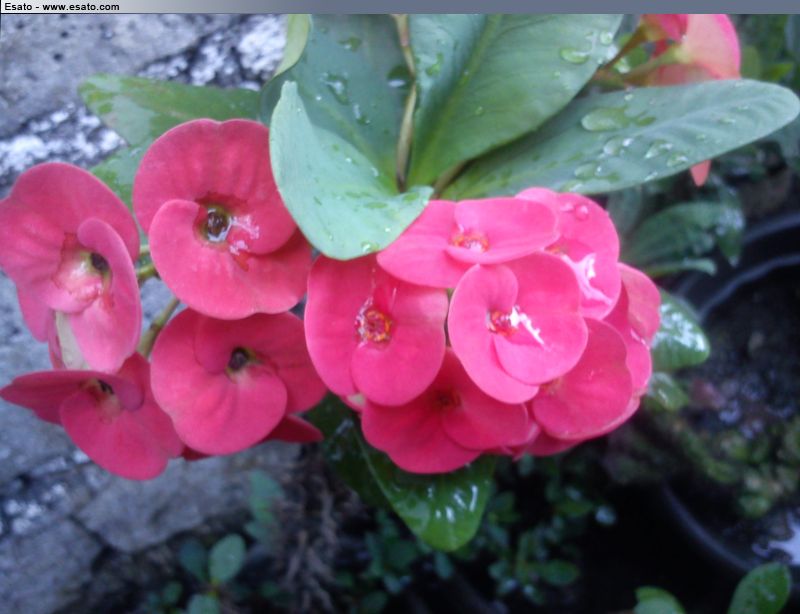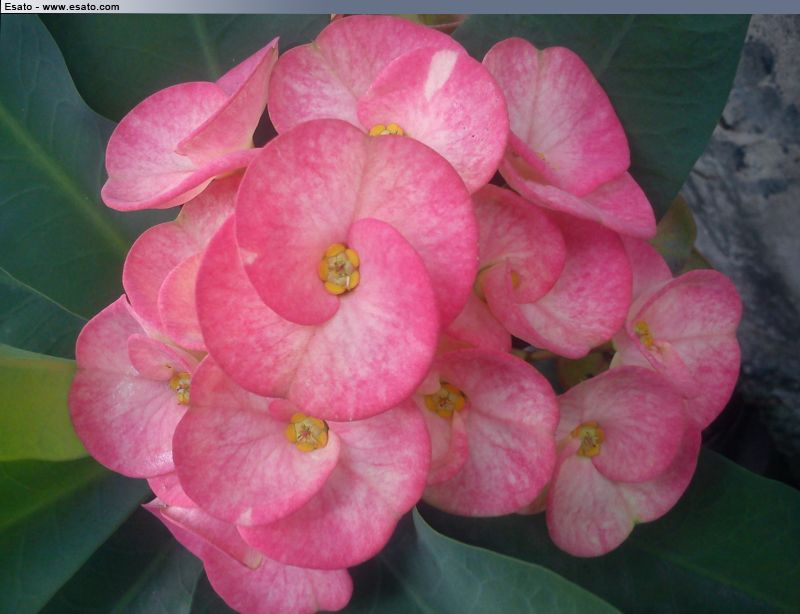 [ This Message was edited by: athan11 on 2012-04-06 21:13 ]
---
---
Posted by
tranced
I guess you have to set a different White Balance. And, are you using Macro?
---
Posted by
athan11
yes,..i use macro mode when i took those photos,..
im new with this phone,
how can i change the setting?
or should i download something,
---
Posted by
emporium
[ This Message was edited by: emporium on 2012-12-27 10:57 ]
---
Posted by
reeflotz
@athan11
not really sure whats wrong, but have you wiped the lens? as for the white balance usually daylight or cloudy white balance setting is good, there are times that Elm/Hazel does not get the correct white balance even if it was set but this rarely happens.
second photo lacks a little sharpness, might be the way they were focused and in bright daylight Hazel usually uses ISO 40-80 so steady hands are needed to avoid blur.