---
Posted by
laffen
We used the last day of Mobile World Congress to take a closer look at the three Android smartphones in the new HTC One-series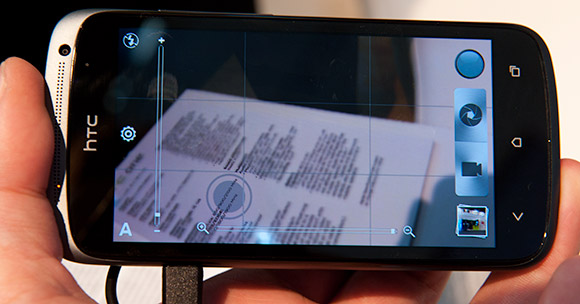 Esato News
---
---
Posted by
Bonovox
That is a tasty device I must say!!!!!!
---
Posted by
etaab
The more and more i see it the more im tempted to go all in and get one on T-mobile full monty plan. When its available.
I also think this is the first phone ive ever seen in white that ive preferred over the black.
---
Posted by
argiriano
Scalado soft is one of the most powerfull tech these days... I think HTC will have much better cameras this year with it.
---
Posted by
etaab
It would be nice for them to have a decent camera at last. The camera is usually one major part of why i never consider HTC phones.
---
Posted by
Bonovox
Think in the camera department HTC just had no experience but saying that neither did Nokia & now look at them
---
Posted by
etaab
Well my XDA2 from 2004 had a pretty poor VGA camera but did compete well against the P900 from SE at the time quite well.
HTC cameras havent really advanced much since they hit one megapixel, so hopefully this new lineup will change that. If so, i hope the next thing HTC concentrate on is build quality and reliability.