---
Posted by
Rookwise
Got a Satio display box I no longer need. These come with the store display models (dummy phones) and are in 2 sections which stick together to form the display. This is completely unused and brand new. Dummy Satio phone is not included as my daughter has claimed it.
Is this of any interest to anyone ??? If so let me here some offers

Payment via Paypal gift (buyer accepts the fees) or Bank Transfer.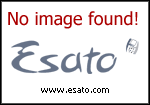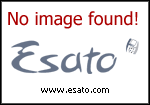 ---
Posted by
Rookwise
Bump