Apple to announce iPhone in January?
17 September 2006 by axxxr
The new rumour has it that the iPhone is slated to be announced this coming January at the MacWorld Expo.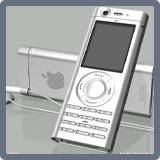 The new report via Think Secret, claims that due to all sorts of technological setbacks, Apple has had to scale back its ambitious plans to redesign the mobile phone from the ground up and will instead use several "off-the-shelf" parts to create the first of a series of two or three new Apple-branded phone models.Rumor has it the soon-to-be-released phone will have a 2.2-inch screen and a 3-megapixel camera aswell as the obvious itunes integration.source:scifi
As to what the actual design of the phone will be,well lets just say i'll leave that one to your imagination and the countless photoshop images on google like this one below.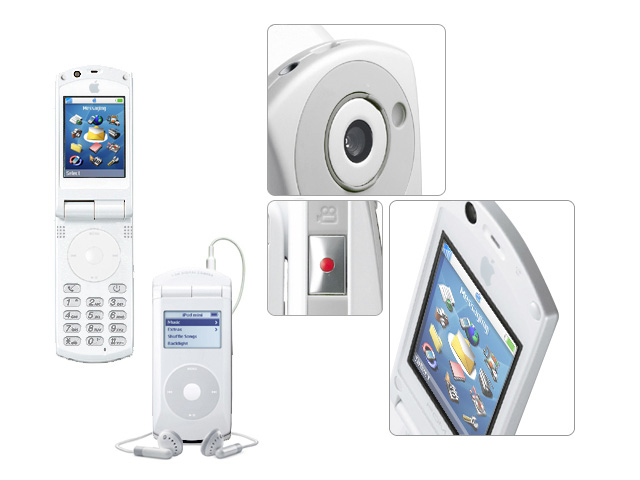 ---