---
Posted by
goldenface
Hi guys,
I have for sale a white Xperia T and Dock. Box and headphones included. No charger.
The phone and dock are in 8/10 condition and it also comes with a spare original black cover.
Has light marks and scratches on white back cover.
The black cover is perfect.
The screen is 9.5 / 10.
This is very fast and has the latest SW. Here are some pics, any questions just ask.
I've just bought and Xperia Z, hence the sale. The phone is fast and sleek and a pleasure to hold.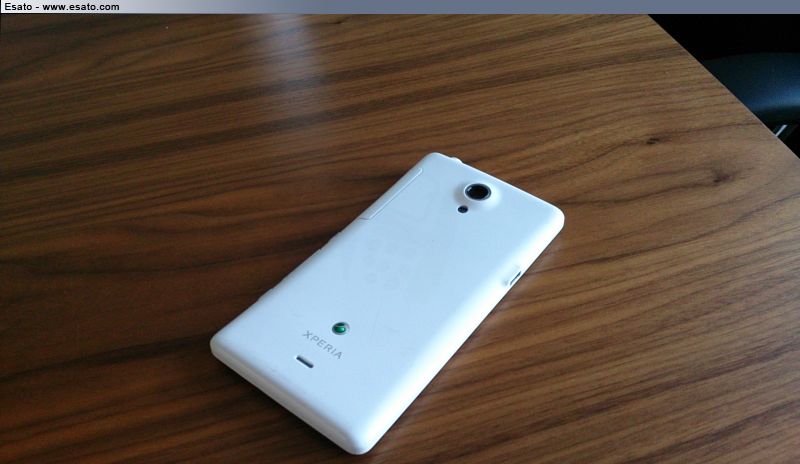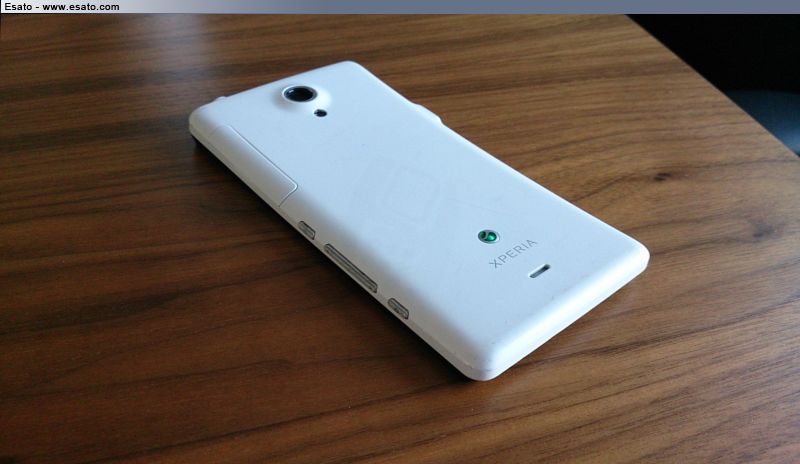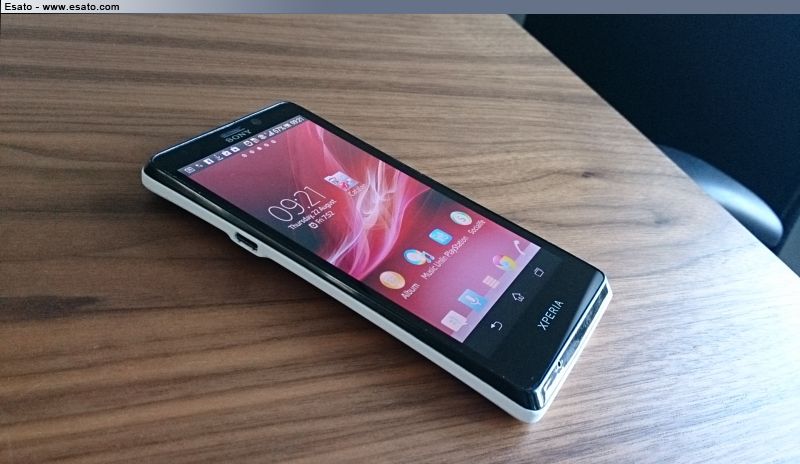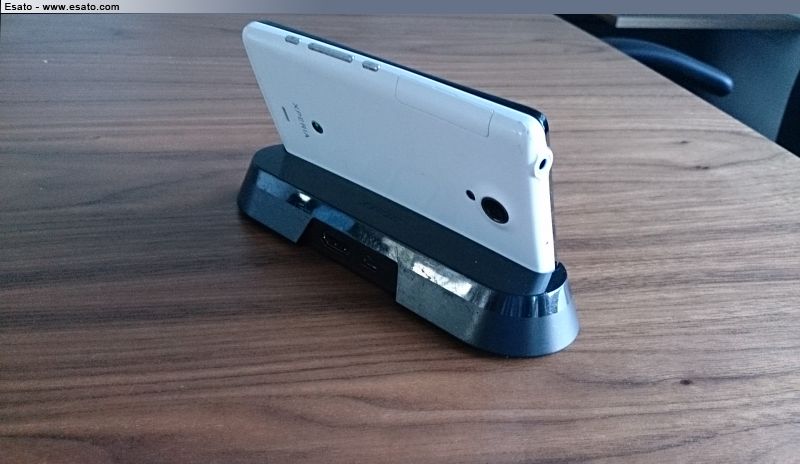 Any questions just ask, ta.
Offers in thread.
---
Posted by
jcwhite_uk
Is this still available? How much?
---
Posted by
goldenface
It's been sold sorry JC. It went on eBay.