---
Posted by
laffen
2013 is the first year where it will be sold more smartphones than feature phones. 216 million smartphones and 202 million feature phones was sold during the first quarter this year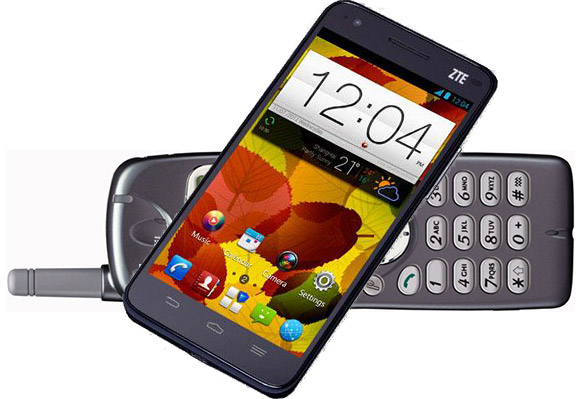 Esato News
---
---
Posted by
etaab
Its about time. So glad to see the back of those simple pointless devices. They don't even put that much effort into them anymore. There hasn't been a phone like the K750 / K800 in years that can compete with a smartphone.
---
Posted by
Miss UK
Lol I've got a bunch of old phones I just use them as alarm
Clocks and abit of snake (gaming before I sleep) lol
---
Posted by
jameshopes
The given figures show how the usage of Smartphone is increasing. The Smartphone becomes the need of this generation.