---
Posted by
Homeless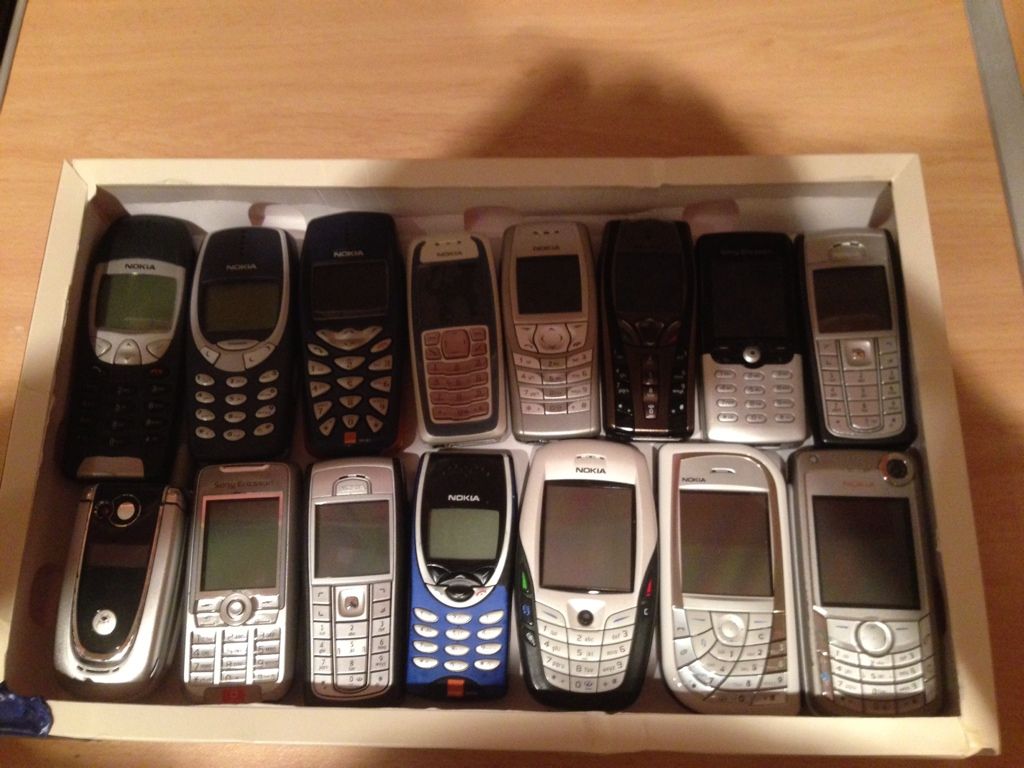 Got some old phones i want shot of not after alot just make me a reasonable offer on what you fancy just sat about doing nothing. Most have new original cases and all are unlocked apart from the K700i which is Vodafone. Put alot of care into making this collection and seems a shame to let them sit
Nokia 6210, Nokia 3310 , Nokia 3510 , Nokia 3100 , Nokia 6110i , Nokia 7250i , Sony Ericsson T610 , Motorola V600 (Orange Firmware Unlocked) , Sony Eicsson K700i (Vodafone) , Nokia 6230i ,Nokia 6230 (Not Pictured) , Nokia 8210 , Nokia 6600 , Nokia 7610 , Nokia 6680. Nokia 1100 (not pictured)
As said the vast majority are unlocked and unbranded and in very good condition i enjoy doing them up and returning to stock so most have genuine new covers some with screen protectors still on 7610 , 7250. So reasonable offers cheers guys.
I'm looking around the fifteen to twenty quid mark £25 to 30 for the s60 ones but like I said open to offers. Drop me am inbox we can sort something
---
---
Posted by
Homeless
Good deal can be done altogether
---
Posted by
fatreg
Looks like a 3510i to me fella, got a colour screen?
7250i
7610
6600
6230i
6610i
How much?
---
Posted by
Homeless
pmed
[ This Message was edited by: Homeless on 2013-04-02 22:37 ]
---
Posted by
SonyBoi
how much for the 6600 and 7610?