---
Posted by
honglong1976
Hi, I have just got hold of one of these phones and will post some photos as I take them. How do you guys feel about using it to take photos? Does it take decent photos? Macro ok?
My first photo taken on auto with the UK generic firmware 6.1.1.B.1.0. Looks like the camera is pretty good.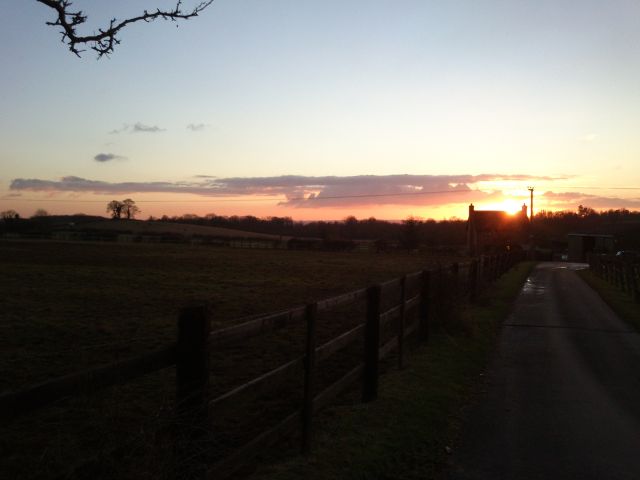 Original
Why not post some photos here?
Thanks in advance
[ This Message was edited by: honglong1976 on 2012-12-12 13:16 ]
[ This Message was edited by: tranced on 2012-12-12 13:59 ]
---
Posted by
honglong1976
A macro shot - Auto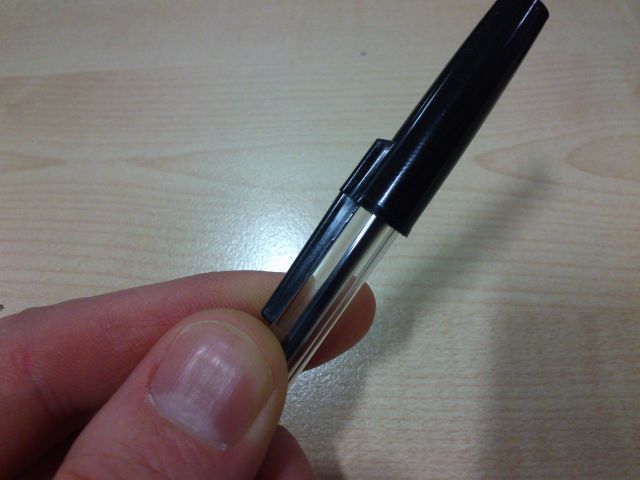 Original
[ This Message was edited by: honglong1976 on 2012-12-14 16:01 ]