---
Posted by
Rookwise
LG HBM-580 crystal Bluetooth headset.
Bought this a few days ago but the missus decided to buy me a Bluetooth car stereo so i dont really need it.
Have charged it and used it twice only and is in the same condition as i received it. Comes boxed with uk mains charger, all paperwork and instruction manual cd Rom.
Cost me £39.99 so as its still like new. Will also include the purchase reciept if necessary if I can find it. Sure it still have it.
Sensible offers from £15 + P&P delivered within the UK
BIN £23 delivered within the uk by RMRD 1st class.
Payment via bank transfer. Dont mind Paypal if the buyer pays the charges or sends it as a gift.
Might also consider trades depending what they are. Looking for a boxed

HBH-DS205 if anyones go one.
Pics:-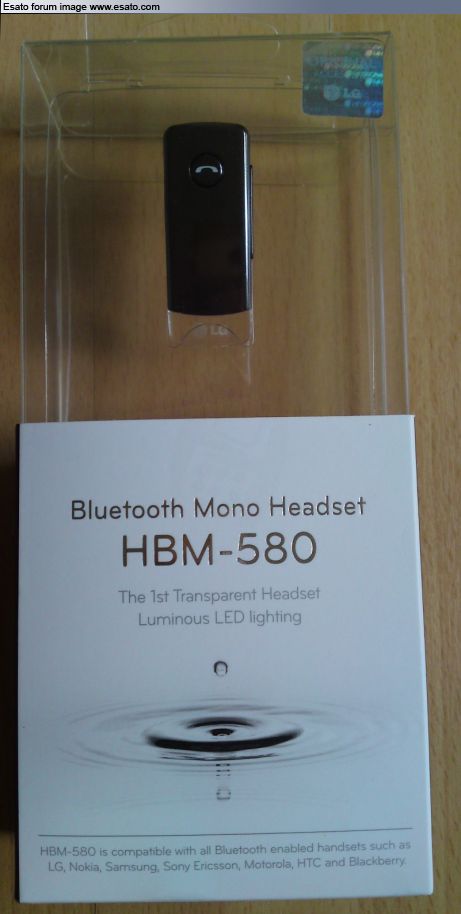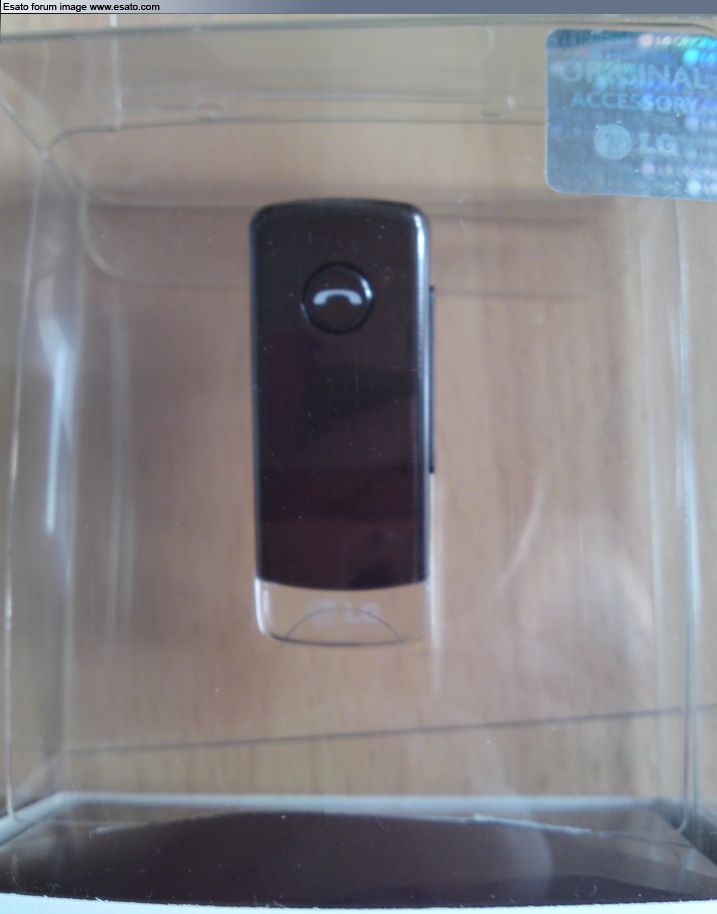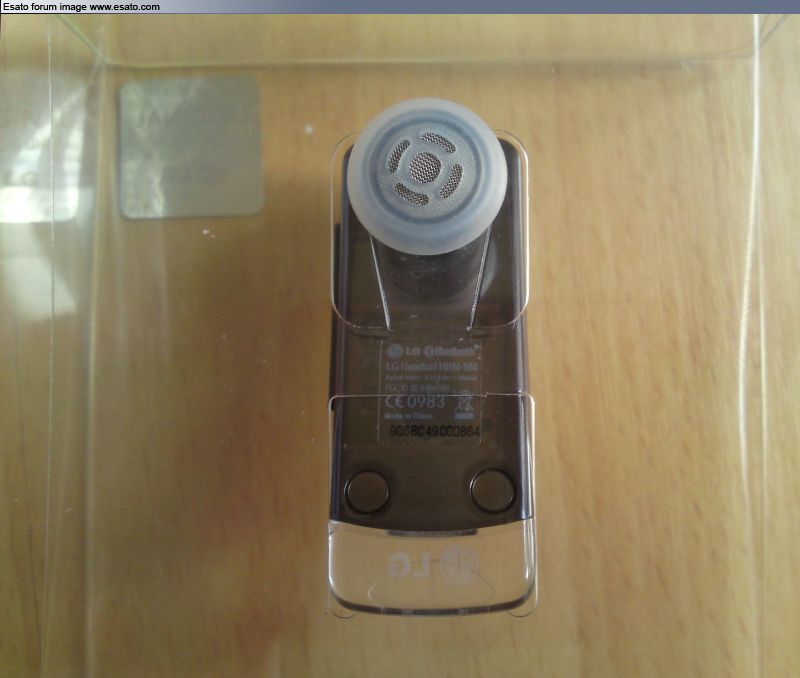 and a video (if I've linked it correctly)
LG HBM-580 Crystal Headset
Got plenty of feedback in the a-z ott if anyones unsure.
[ This Message was edited by: Rookwise on 2009-08-16 22:04 ]
_________________
A-Z OTT
[ This Message was edited by: Rookwise on 2009-09-26 13:52 ]
---
---
Posted by
Rookwise
Bump
Pic added and also a video of the headset.
---
Posted by
Rookwise
Bump
---
Posted by
Rookwise
Bump
New pics and price added
---
Posted by
Rookwise
Bump. Still got this
---
Posted by
Rookwise
Bump
Price lowered