---
Posted by
randomuser
For the first time in two years, Samsung reported lower quarterly earnings. Led by softer sales of smartphones, the Korean tech titan reported operating profits of 8.3 trillion won ($7.7 billion USD) for the quarter. The company took a 800 billion won hit ($745 million USD) to pay a special employee bonus that was given to commemorate the 20th year since Chairman Lee Kun-hee's restructuring, which turned the company around. A stronger won also resulted in fewer won received for each U.S.Dollar in sales, and that removed 700 billion won ($650 million USD) from the bottom line.

Operating profit for Samsung's gilded-edge mobile division was flat at 5.47 trillion won ($5.08 billion USD), from a year earlier. On a sequential basis, the figures were off 18% from the record 6.47 trillion won ($6 billion USD) operating profit seen in the previous quarter. Analysts blamed strong sales of the Apple iPhone for Samsung's decline in mobile operating profits during the fourth quarter.

With displays earmarked for the Samsung Galaxy S4 sitting in the warehouse collecting dust, Samsung Display saw operating profit decline 90% to 110 billion won ($100 million USD). Samsung's flagship Android phone sold fewer units than estimated, resulting in a number of screens sitting by idly.

MORE DETAILS
[ This Message was edited by: randomuser on 2014-01-24 03:37 ]
---
---
Posted by
Tsepz_GP
A really bad quarter still gave them $5.08 billion USD in the mobile division and an overall $7.7 billion USD? I can name many Manufacturers who could only wish for such an awful quarter

I trust they have learnt their lesson, I think the Galaxy S4's ridiculously high marketing budget also didn't help much in the bottom line, seems overall 2013 was still their year in Android, and with the Galaxy S5 rumors being what they are, this past quarter may just be a minor dip, interesting year ahead for Samsung.

Edit:
Just as I thought

Samsung to cut back on advertising for mobile related products
"We'll actively leverage global sports events such as the Sochi (Winter) Olympics and our retail channels... but we will try to raise the efficiency of our marketing spend and lower our overall mobile marketing budget to revenue this year compared with last year."- Kim Hyunjoon, Senior Vice President, Samsung"
PhoneArena
Glad they are already making adjustments.
[ This Message was edited by: Tsepz_GP on 2014-01-24 07:43 ]
---
Posted by
Ranjith
Yea,SAMMY doesn't really need to spend all that moolah on AD's,anyway would be interesting to see SONY's,HTC's & NOKIA's figures of the same period.
---
Posted by
Bonovox
Samsung made 5.8 billion & they say it was a BAD year

Of course many will be quick to slag them off. Samsung manage 45 million or more with ONE device. Many OEM's don't even manage that with their entire range

---
Posted by
Tsepz_GP
Indeed!
Here's a good example of an OEM who would probably love to have that sort of "bad quarter" right now

Sony Cut to Junk by Moody's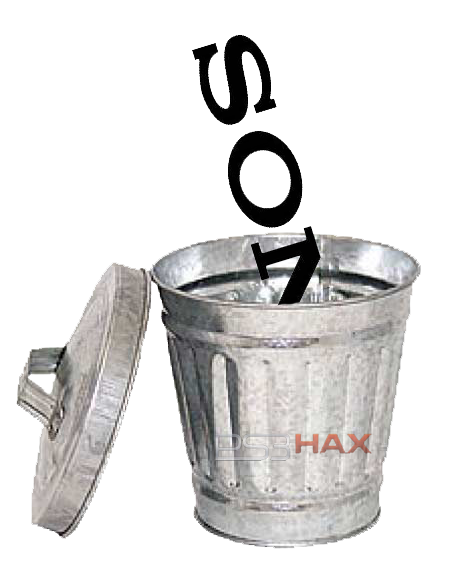 Bloomberg
[ This Message was edited by: Tsepz_GP on 2014-01-27 14:57 ]