---
Posted by
laffen
The Japanese operator Willcom has announced the Phone Strap 2. The world's smallest mobile phone with an email client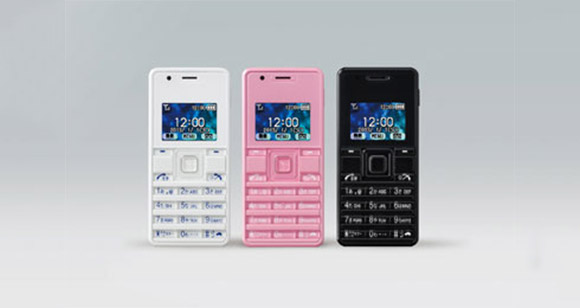 Esato News
---
---
Posted by
randomuser
Who would buy thus?

Very cute though hahaha
---
Posted by
Bonovox
You'd need a magnifying glass for that screen

---
Posted by
Marly
Cute little phone, I know people who'd love to have one of these as a spare or second phone. When you're dressed elegantly, going out for dinner or theatre, you don't know where to put those big 5"+ slabs

---
Posted by
Ritu
Is this phone is in the market? Can i have this phone? what's the price of it in Indian rupees.. Please reply soon.
---
Posted by
Del
Ah I see that esato news has put this one under the micro scope