---
Posted by
fbloise
Selling a Galaxy S3 pebble blue i9300 16gb factory unlocked, almost new (less than 10 days of use)
comes with box and all accesories.
BIN set at
£340
including free shipping within the UK / ROI
I can ship to other countries but that will incur in extra charges for shipping.
some pics: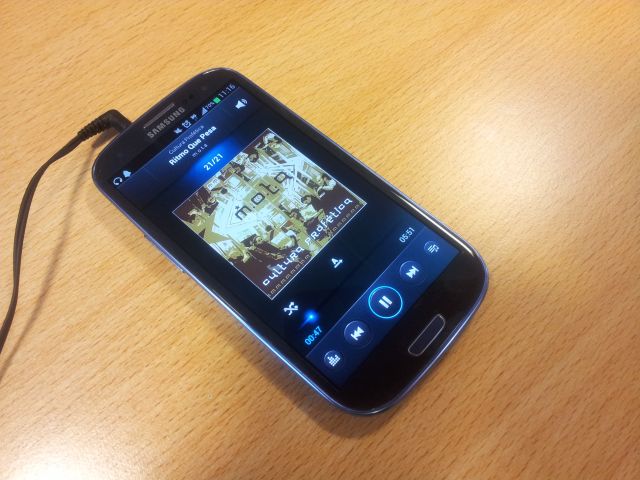 Original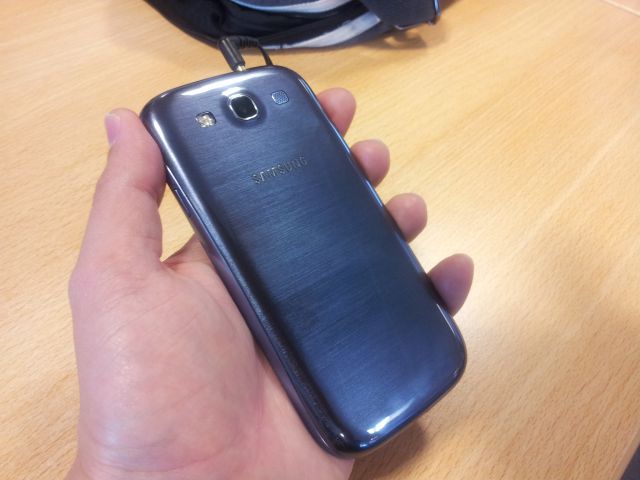 Original
[ This Message was edited by: fbloise on 2012-09-14 10:57 ]
---
---
Posted by
fbloise
bump
---
Posted by
fbloise
NEW BIN: £340
Including a 32GB class 10 ultraspeed microSD memory card.
Phone is factory unlocked with box and all accesories/manuals. Less than 2 weeks of usage.
I use a Nokia Lumia 800 and reason to sell this is to save and wait for the Lumia 920.
---
Posted by
TimCohen81
Would you consider a brand new unlocked, boxed HTC OneX and some cash your way?
---
Posted by
50Cent
Hello,
I am interested in this, cash UK buyer here, in london this week also (so possibly quite nearby). Just a few questions though.
How did you obtain the phone? was it an unwanted upgrade? Does it come with proof of purchase? warranty?
Let me know,
Thanks
---
Posted by
fbloise
It got it from CPW, phone is unlocked as they dont sell locked phones. I can provide a proof of purchase is necessary.
I literally used the phone for two weeks and went back to my Nokia Lumia 800 (I'm such a Nokia fanboy) so the Galaxy S3 is in pristine condition.
---
Posted by
TheWhizz_68
Just sent over one payment for this with another to follow upon receipt of phone + card + receipt.
cheers.
---
Posted by
fbloise
SOLD to TheWhizz_68, please close.
thanks