---
Posted by
>500
Hey all,
Got a Cyan Nokia Lumia 900 up for grabs. Its the AT&T version, and currently wont be unlocked until October! Damn AT&T!
So, im stuck with a phone I cant use!
Since I have had no use for it, it is still brand new. I dont have the packaging, all I've done is apply a Clarivue screen protector to it!
As you can see, comes with AC Adaptor, Micro USB cable and sim tray tool. Very basic but thats all it came with!
After some price research, id be happy with US$340 inc delivery.
Targeting USA buyers, but will ship anywhere. Will listen to trade offers too!
If you have any questions, please dont hesitate to ask.
cheers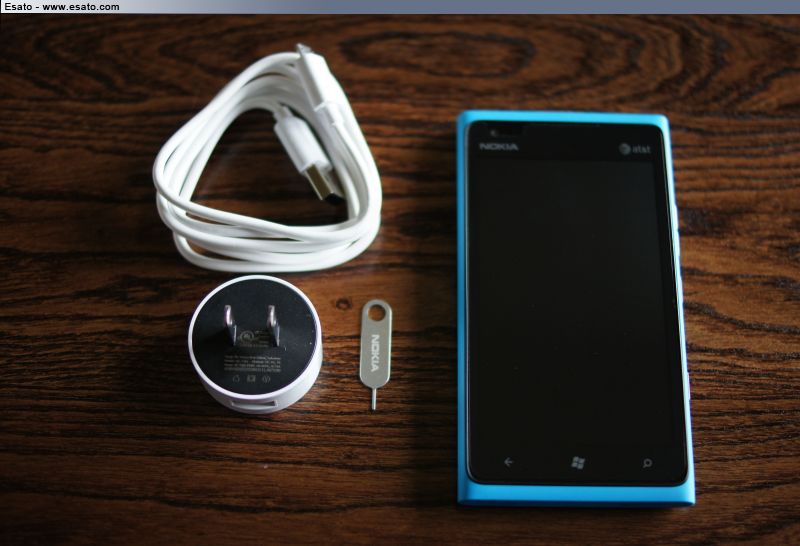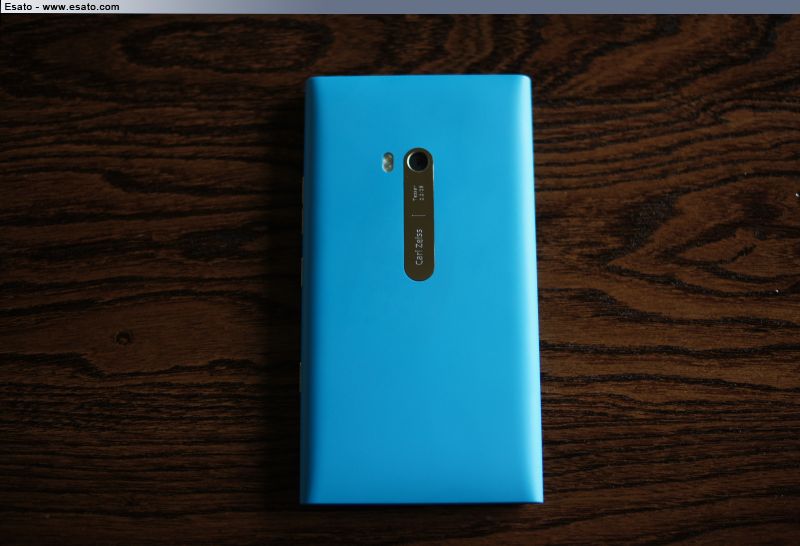 [ This Message was edited by: >500 on 2012-07-16 10:53 ]
---
Posted by
>500
$340 delivered now. Will be posted within the US now. Cousin works for an airline and travels weekly to LA so ill get her to post from there.
---
Posted by
fbloise
You should get it unlocked. I've seen the unlock is available for around US$25.