---
Posted by
Tsepz_GP
With every smartphone maker scrambling to put an emphasis on the camera virtues of its flagships, Samsung is not going to be outdone, it seems. The company just announced its new ISOCELL technology, which it says is superior to the back side illumination (BSI) sensors in current handsets.
BSI, Samsung says, has limitations considering the ever-shrinking pixel size in the 13 MP, 20 MP or even 41 MP phones we have today, by increasing cross-talk interference between pixels so close to each other.
With ISOCELL, each individual pixel is isolated, and can grab more photons from the light that pours into the sensor, compared to the diffusion that goes on with the BSI tech. Long story short, this means we should expect much better exposed and blur-free photos in low light, which is the hardest scenario for any camera to make decent photos in.
In fact, Samsung has even calculated that phones and tablets using ISOCELL modules will have 30% better color accuracy just from the sensor itself, as well as 30% better dynamic range capture. Not only that, but the tech allows for much lower modules, which means they can be fit into ever slimmer handsets and slates. As you can see in Samsung's comparison image below, the tech really sports more correct dynamic range and exposure measurements, as well as better color representation than BSI.
Samsung's first sensor to adopt ISOCELL, the S5K4H5YB, is an 8 MP unit with 1.12 micron ISOCELL pixels and a 1/4" format. It is already sampling to customers, and mass production is starting in Q4, so we'll be able to see the results very soon. If some form of this goes into the Galaxy S5, paired with optical image stabilization, and the rumors about a metal body and 64-bit processor pan out, next year's Samsung flagship might be the one to get.
PhoneArena
---
---
Posted by
Dups!
Until I see in practice it is just hot air. Only Nokia with their PureView technology can back up their claims thus far. Sony tried with the Z1 but it is just not something spectacular.
---
Posted by
Tsepz_GP
I'm just glad to see Samsung taking further steps to be more vertically integrated. I see them doing with the camera sensors, what they've done in the TV, mobile phone, memory etc...industries, they seem to know how to quickly adapt and out perform competitors at their own game and get high paying customers, just look at Apple still depending on them for the A7 CPU.
I hope the Galaxy S5 will be rocking one of these.

---
Posted by
Sonysta
Technology useless !
The image sensor can be FSI, BSI or ISOCELL ... If he did not have a good physical size (at least 1/2.3 ") and have a good amount of microns per pixel integrated (at least 1.75 microns), it will not provide outstanding image quality compared to the others !
For these and other that by the end of 2014 (estimated date when we will see the announcement of his lawful successor) in the field of digital photography, 808 PurevView continue to be the biggest and the best solution in the mobile world !
If Samsung, Sony, Apple and others want to overcome Nokia, specifically the 808, should think of a sensor at least 1" and at least 5 microns per pixel integrated !
P.S: A practical example of the writing here are these two pictures !
The first was taken by the latest Android cameraphone with a focus on low-light abilities !
Oppo N1:
Image Sensor:
Sony BSI IMX135
Format:
1/3.06"
Lens Construction:
6 Elements
F-Number:
f/2.0
Pixel Size:
1.12
ISO 50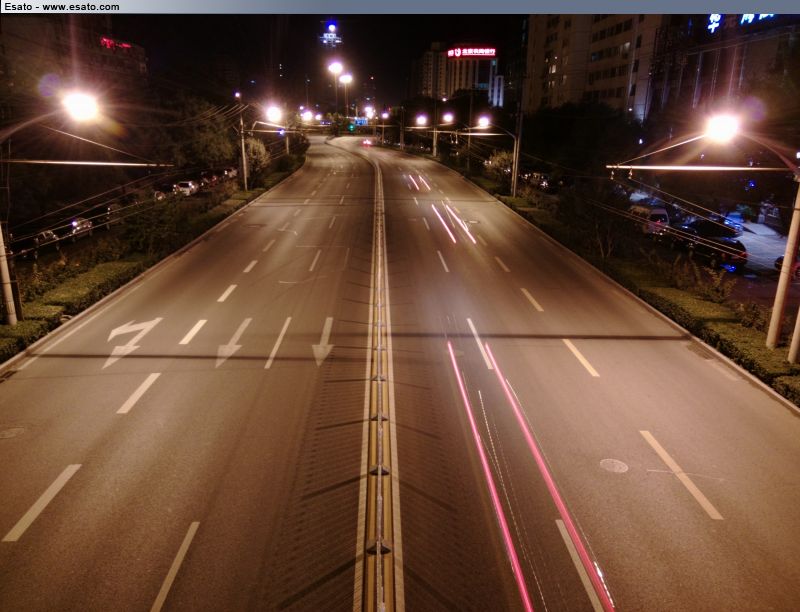 808 Pureview:
Image Sensor:
Toshiba FSI HES9
Format:
1/1.2"
Lens Construction:
5 Elements, 1 Group. All Lens Surfaces Are Aspherical
F-Number:
f/2.3984375
Pixel Size:
3.91
ISO 50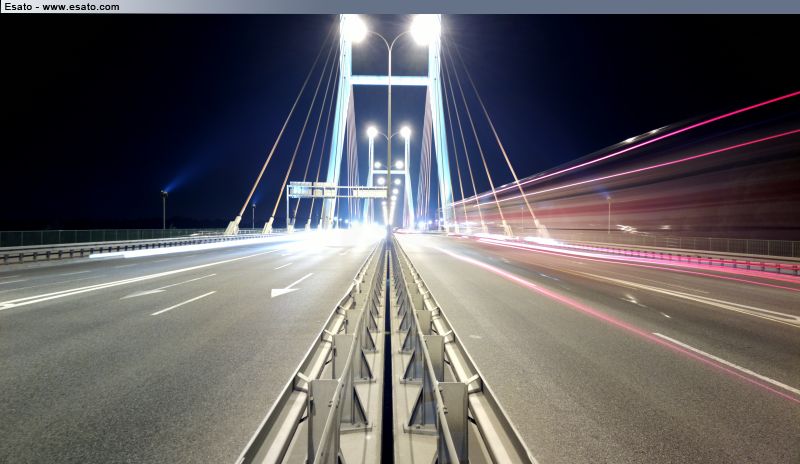 The pictures speak for themselves !!!
[ This Message was edited by: Sonysta on 2013-09-24 17:49 ]
---
Posted by
Bonovox
Yet again you know everything about photography?? You know the technology is useless before it's even made?? God sake man what do you know??

The very fact that Samsung already makes cracking cameras on their phones I can see them improving even more with image quality. For out right detail many Samsung cameras beat Lumia phones example being the S4. Samsung know what they are doing. Your obsessed with Pureview
[ This Message was edited by: Bonovox on 2013-09-24 17:54 ]
---
Posted by
masood11
to see it you may have an ability and info of photography, they says it also rises by dynamic range and that is accurately what you see in the act of comparing. Left hand side picture is exposed very badly with absence of image info on the better-range, while the right hand side picture alternatively keep the similar accuracy on the lower-range, not falling image info on the better tones....



Galaxy Lightprice
[ This Message was edited by: masood11 on 2013-10-25 08:01 ]