---
Posted by
seboy81
What you see is what i got, found when do a spring clean, open to offers of any kind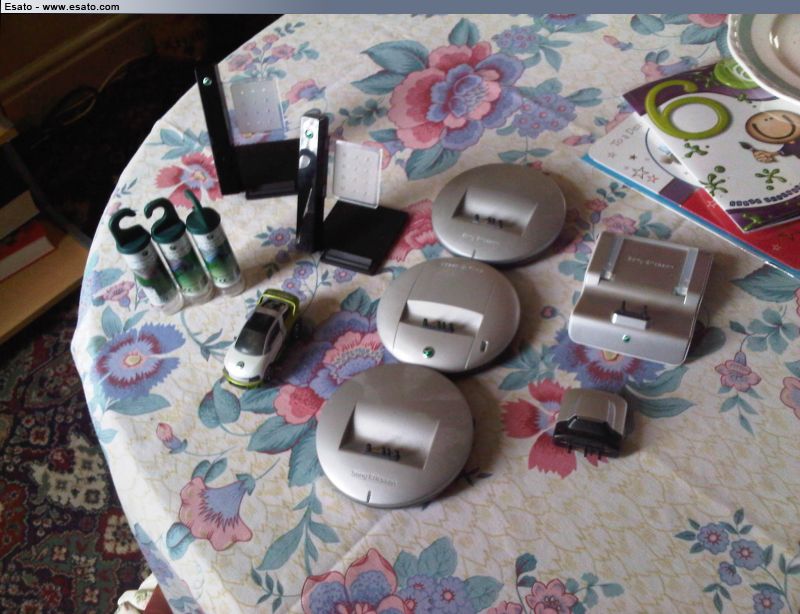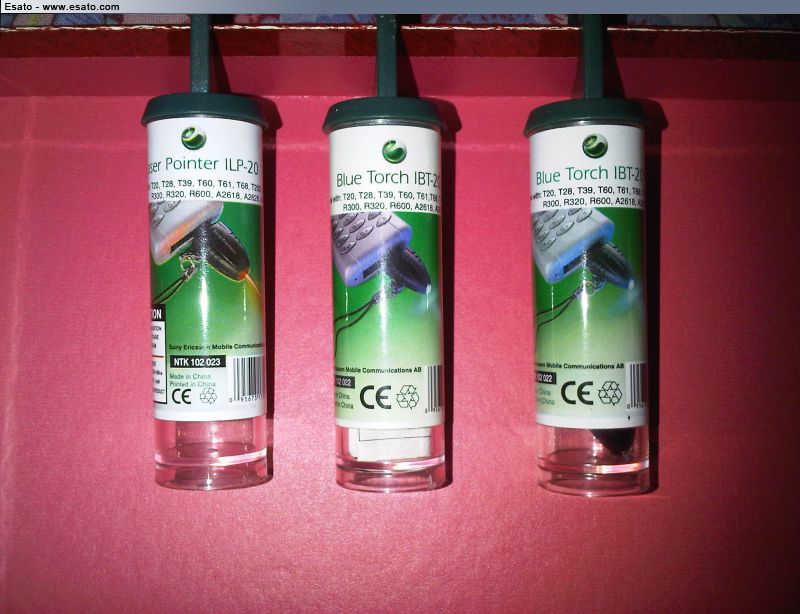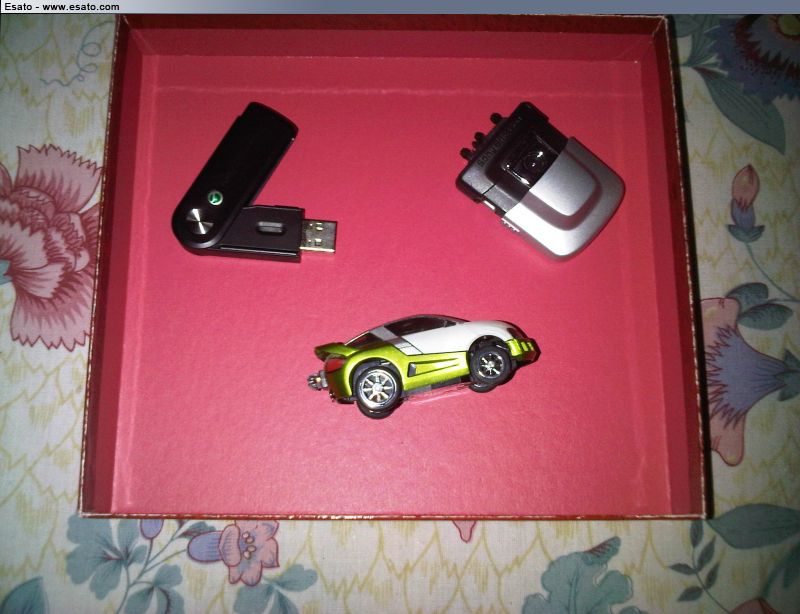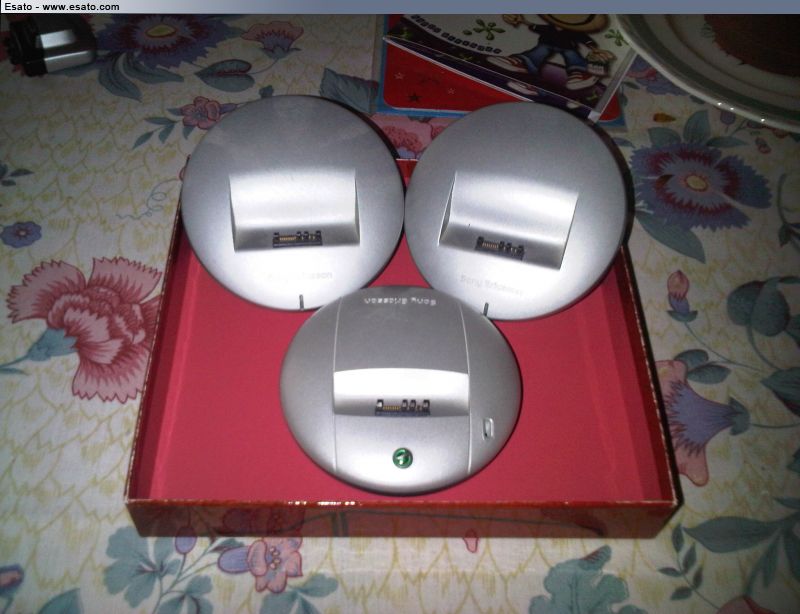 [ This Message was edited by: seboy81 on 2012-05-08 16:21 ]
---
---
Posted by
mlife
Would you consider shipping to USA... if so how much for the ILP-20, IBT20, Car and Camera? Or if interested in trades, what type of stuff interests you which I may have to trade

---
Posted by
ofiaich
Hi seboy81!
does the car work with a W900i? I will research it later, but am interested in the car.
There is a great
thread here
at esato about modding the car!
Ofiaich

---
Posted by
Marly
Hi Ofiaich,
I've had a Car (sold it to Tigerente, well-known in the Ericsson-topics), you can't charge it with W900i and other phones with fast-port connector.
You'd need a phone with the old charger connector, i.e. K700i or older.
[ This Message was edited by: Marly on 2011-06-17 02:19 ]
---
Posted by
ofiaich
Thanks for that Marly!
I will withdraw my interest!
Free bump!
Ofiaich