---
Posted by
gbrooks3
afraid ive got to sell my beauty.
looking for £175 with everything but the syncstation - which i need.
also supplied with 128mb duo.
phone has got P910 firmware on it so it wont work with bluetooth headsets. However if you require, i will put the p900 firmware back on it.
for pictures look
here
uk only.
_________________
"Nature never deceives us, it is we who deceive ourselves" A. Einstein
PM me for ALL your sonyericsson firmware upgrades and unlocking needs.
[ This Message was edited by: gbrooks3 on 2004-12-26 18:33 ]
---
---
Posted by
50Cent
These pictures??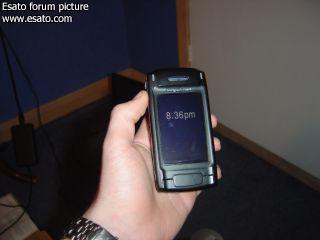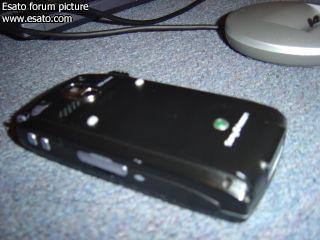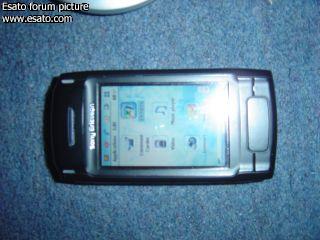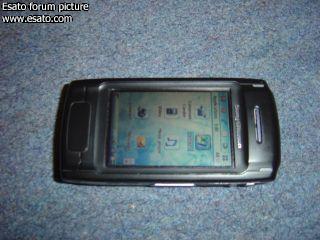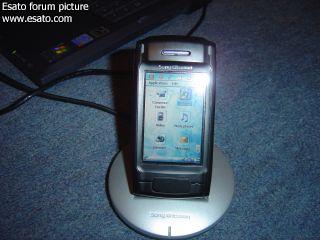 ---
Posted by
gbrooks3
yup, those are the ones.
---
Posted by
Stinger151
That is one nice phone wish i had the money to buy it
---
Posted by
gbrooks3
to be honest the phone is not in mint condition although its still pretty good.
i have lost one of the little plastic thingys that cover one of the screws. i dont think this matters.
however, new price £160 delivered!
---
Posted by
gbrooks3
sold (wow that was fast)
many thanks for the interest