---
Posted by
parveen247
hi friends, i'm using k550i these three keys are not working.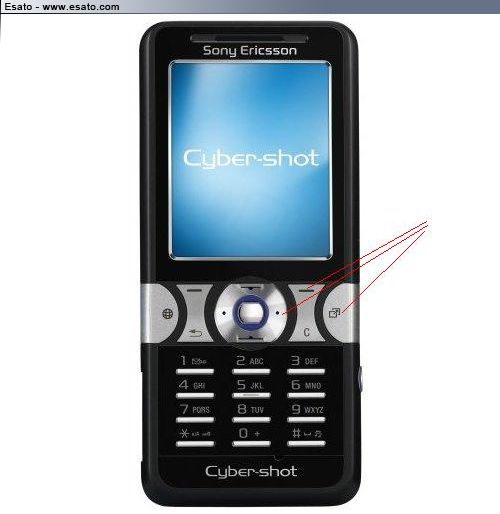 what do to pls help.

---
---
Posted by
jcwhite_uk
Its very likely that the contacts on the PCB are broken. If this is the case you are best to get a new phone.
---
Posted by
parveen247
thanx for reply friend, but is it possible to repair this problem?
---
Posted by
bhavitsoft
Have you visited the sony ericsson service station ? You must get it checked there, i think ..